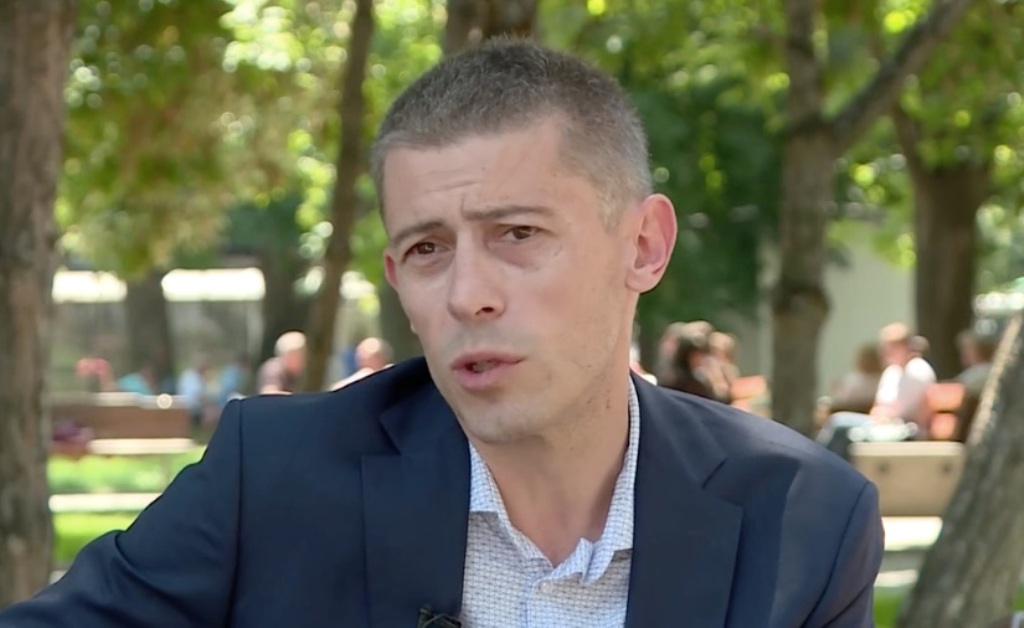 Officials and former officials of VMRO-DPMNE have launched an incentive for the reformation of this party which is chaired by Nikola Gruevski. They demand changes in party policies and Gruevski's removal from the party's leadership. Vlatko Atanasoski is one of the initiators of this movement within VMRO-DPMNE, which has recently called for reforms within the party. In this interview for IBNA, Atanasoski explains their mission
Interviewed by Naser Pajaziti
IBNA: Mr. Atanasoski, what is your mission for the reformation of VMRO-DPMNE? What are the objectives?
Atanasoski: There have been previous incentives for the democratization of VMRO-DPMNE, but these attempts have been marginalized in a perfect way by the party's inner control system. After the elections, the leadership of this party came up with the alibi that the lack of a big victory came as a result of the scenarios prepared from abroad against VMRO-DPMNE. This way, the leader of this party has avoided internal debates which aim at assessing the weak result achieved in the elections. We believe that this is the right time for internal reforms, especially before the local government elections which will be held in October. Given the current situation of our party, which is isolated domestically and externally as a result of the lack of inner democracy, a republican staff has been established with the aim of offering internal democracy to VMRO-DPMNE and the first objective of this staff will be to change the statute which would bring a new wave in the party.
IBNA: Why did you emerge during this period, when VMRO-DPMNE lost power?
Atanasoski: In the recent years, it's been hard to introduce ideas that were different from the current leadership in the party. Anything different was seen as treason or a fraction within the party. The old idea that this party needs reforms and changes has now broken out. We demand changes and we have a clear stance that this must happen, in order for everyone to be held accountable for the situation within VMRO-DPMNE. We will act in the framework of the current party statute, by demanding democracy, transparency and political progress. This will be realized through an extraordinary congress, which will carry out a general analysis and where the demand for the resignation of the current leader, Nikola Gruevski and the party's caucus is not ruled out.
IBNA: In the capacity of initiators of this movement, you have been branded as traitors. Are you convinced that you will finalize these changes?
Atanasoski: Anyone is free to decide. Before calling someone a traitor, you must listen to what really happened during Gruevski's time in power. You must listen to those who have left for offering reformatory proposals, while people who were ready to accept and obey orders were approached. Gruevski had built a leadership methodology which expelled anyone who had a different opinion. This leadership system also turned into a pyramidal scheme, which attracted more members by buying them and not by implementing developing policies. We don't intent to withdraw from the mission that we have started. /balkaneu.com/