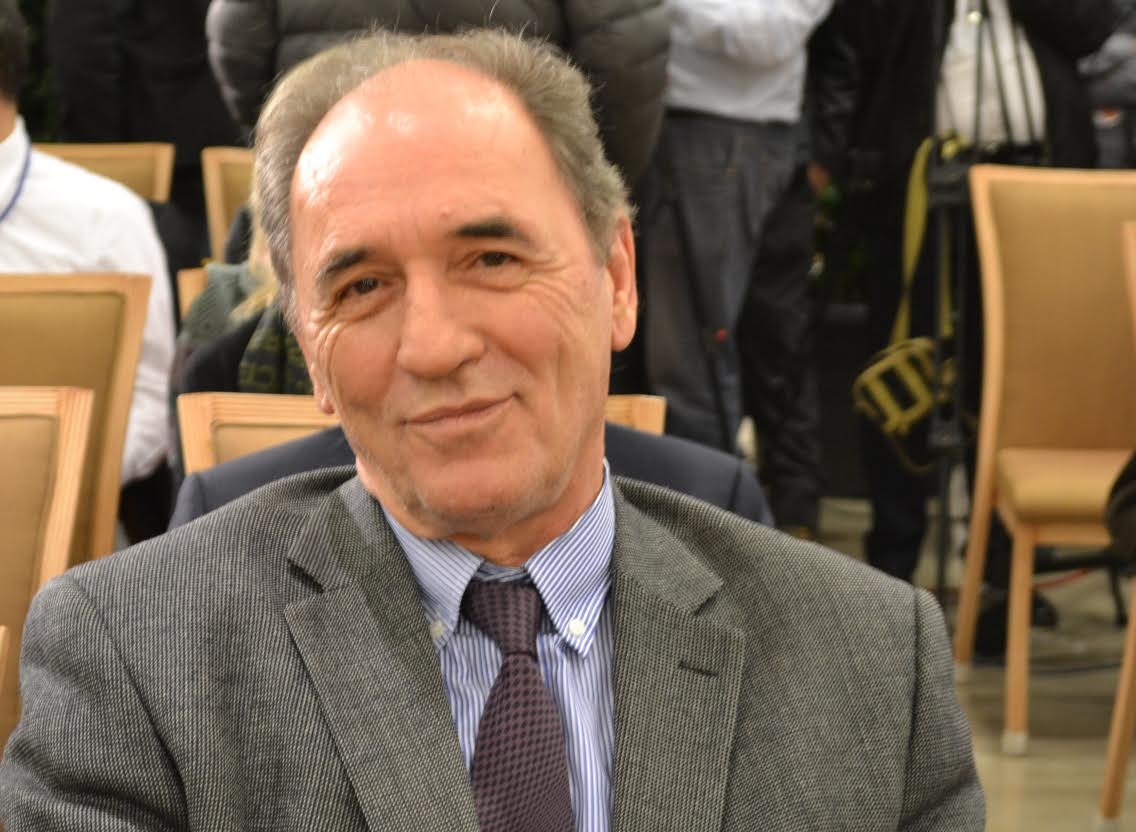 On the sidelines of the First Trilateral Summit between Cyprus, Greece and Jordan, Greek Environment and Energy Minister, Giorgos Stathakis spoke exclusively to IBNA about the importance of the new trilateral energy co-operation scheme, saying that trilateral partnerships are an integral part of the (Greek) government's strategy.
How important is the new trilateral co-operation in the energy sector, which was inaugurated today?
"We have begun by taking a first step, today, with renewable energy at the epicentre (of interest). Greece is, naturally, close to 30% but Jordan has also entered very strongly with around 20-25% currently. Cyprus, too. So, starting from there, and with natural gas being our common issue, which completes the RES, I think we have a plenty of room to begin a very systematic co-operation in the field of energy".
Do the 5 trilateral co-operation schemes that exist strengthen Greece energy-wise?
"I think the tripartite co-operation schemes are an integral part of the strategy we currently have, because they allow us to have various sources and to differentiate the infrastructure programmes that are most important in the Eastern Mediterranean"…/IBNA