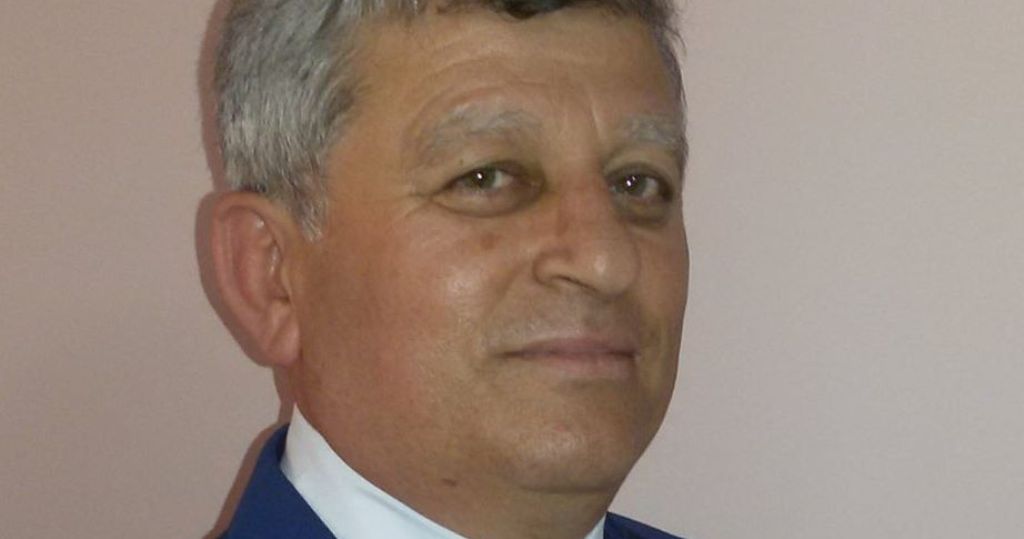 "I hope the opposition will reflect about the local elections". This is the opinion of Socialist Party MP, Ismet Beqiraj in this exclusive interview for Albanian Free Press. Meanwhile, Beqiraj also says that this political force will win the elections. "The opposition's protests are like the Russian matryoshka dolls in terms of their scope, objective, leadership, political vision and public awareness", he adds…
Interviewed by Albert Zholi
 How would you consider the latest congress held by the Socialist Party?
This is popular manifest which goes beyond the left and right and its aim is to push the Euro-Atlantic reforms.
Do you think the opposition will participate in the local elections?
I hope it will reflect. I would advise the opposition not to issue ultimatums against the majority.
Opinion polls seem to suggest that if elections were to be held today, the current majority would win them. What's your take on this?
Who do you think will win them? Those who abandoned the "battlefield" or those who sabotaged the reforms, preferring chaos and unlawfulness? The opposition is the one which is responsible for the situation that Albania finds itself in today.
How do you think public opinion and the international community have received these protests?
Nobody denies the fact that protests are a democratic instrument, but this doesn't mean that you could use violence against institutions and the representatives of the people. The use of violence to seize power compromises the values of the protest as a democratic tool. Today, protests are being held by the political opposition and not by citizens. The opposition's protests are like the Russian matryoshka dolls in terms of their scope, objective, leadership, political vision and public awareness.
Do you think protests will continue despite pressure by the international community?
This is where the biggest paradox of the opposition is. They want to see Albania like the rest of Europe! They want Americans and Europeans to be their allies. They say that they want us to become part of the European family, however, they refuse the advice given by our Euro-Atlantic friends.
Do you think the opposition's decision to resign from parliament will have an impact on the opening of accession talks in June? What further developments are you expecting in the country?
Saimir Pirgu, who is a prominent Albanian artist, said that 200 concerts would be needed to make up for the damage that a burned tire in front of parliament could cause to the country's image, especially for skeptic countries ahead of the decision to launch accession talks. Nonetheless, I'm hopeful that Albania will be given a positive decision thanks to all the reforms that it has taken.