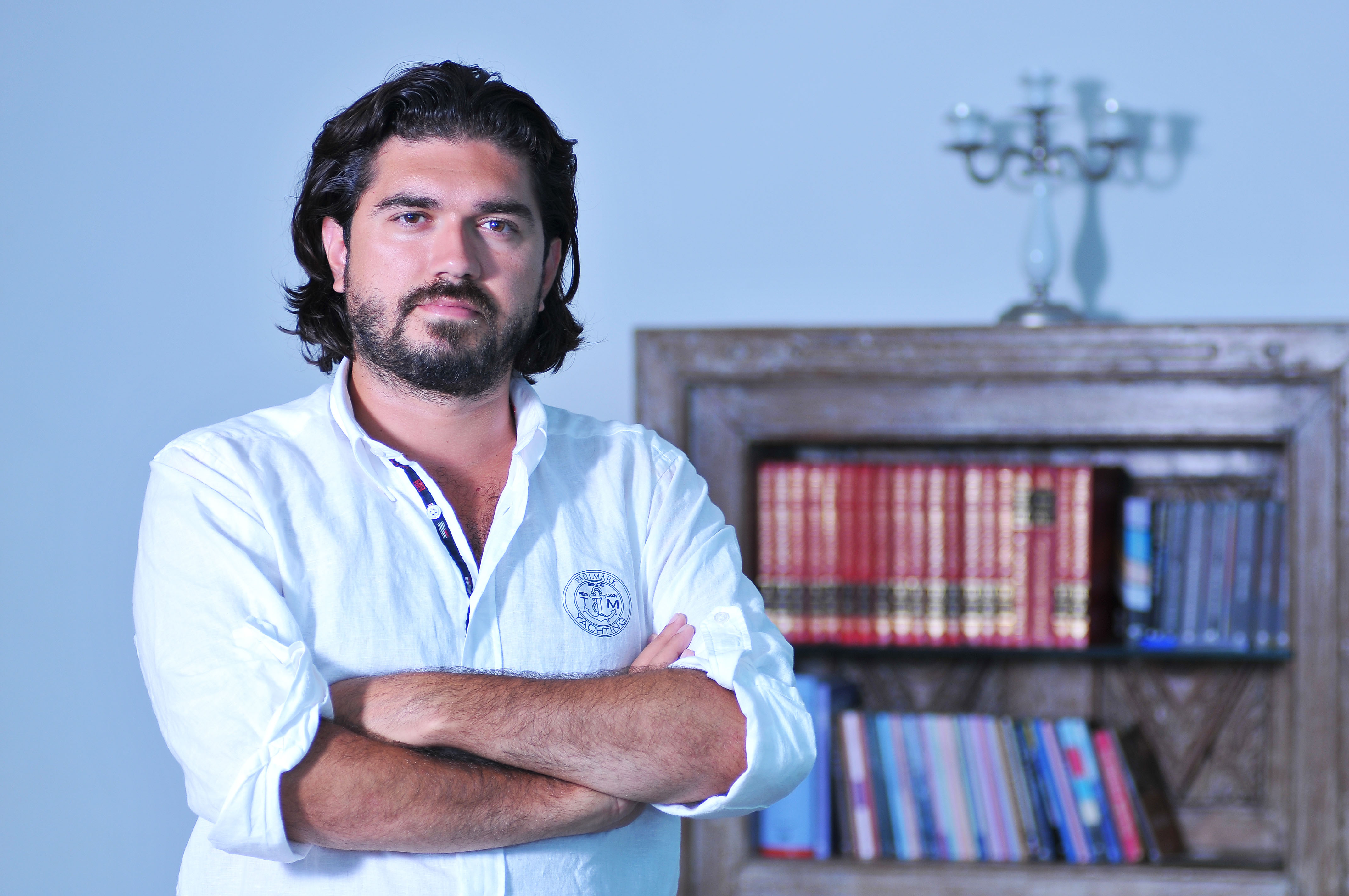 "He came close to being arrested".
The person, who in the past had mediated between Erdogan and Gulen, talks to Independent Balkans News Agency.
By Manolis Kostidis – Ankara
Reporter-columnist for the newspaper Sabah, Rasim Ozan Kütahyalı, is among the people who have a very deep understanding of the latest developments in Turkey. He is part of prime minister's Recep Tayyip Erdogan inner circle and he has pointed out that in the past he has mediated between the leader of the order of Hizmet, Fethullah Gülen and Erdogan, in order to find a convergence point, but it proved fruitless.
Kütahyalı told us his side of the story about the facts in the "war" between the turkish government and Gülen.
"I cannot say that there was no corruption in Turkey. AKP has been governing this country for 12 years, during which there might have been some kind of state-related corruption. But what is happening here know cannot be seen anywhere else in the world. Gulen and the order are ubbelievably slanderous. This order is something like Opus Dei and their aim for many years know has been to infiltrate in all the crucial parts of the state mechanism of the Kemalic state".
Rasim Ozan says that "indeed Erdogan appears to had formed an informal alliance with them to tear down the "pashas'", by revealing evidence regarding "Ergenekon", "Bayloz", etc. But they now have gone over the top. They have their people everywhere and they seem to be trying to collect secrets of the state. They have in their possession important state secret documents".
We asked for the reasons that have led to this dispute, when the two sides had been allies for so long. Kütahyalı argues that "Gülen sees himself as the Messia. He did everything to overthrow the military state and is know trying to create his own. Do not forget that a few months ago he attempted have the Head of the Intelligence Agency (MIT), Hakan Fidan, arrested on the charges of talking with the Kurds.The prime minister was late in understanding the truth of what was happening. There were suspicions, but he did not act accordingly. On June 14, 2012, Erdogan had made a calling to Gülen in one of his speaches and had reached out to him saying "let the exile be over; come back".  It was an attempt to "approach" Gülen. I was the one who had interceded between Erdogan and the order. They had told me that if Erdogan made a calling then there would be a corresponding approach form Gülen. I told to the prime minister: 'make a calling and you will see that some issues will be resolved'. Despite Erdogan's efforts, Gülen did nothing".
Kütahyalı believes that on December 17, with the invasion in the residences of the ministers' sons, they were targeting Erdogan's son. "If the prime minister had not removed hundrends of prosecutors and police officers then they would have arrested even himself. It was an attempt to overthrow him".
In regard to the public elections on March 30, Kütahyalı believes that they have essentially taken the form of a "memorandum" and that after they are over, Erdogan will take serious steps towards "completely eliminating Gulen's order from inside the state mechanism".