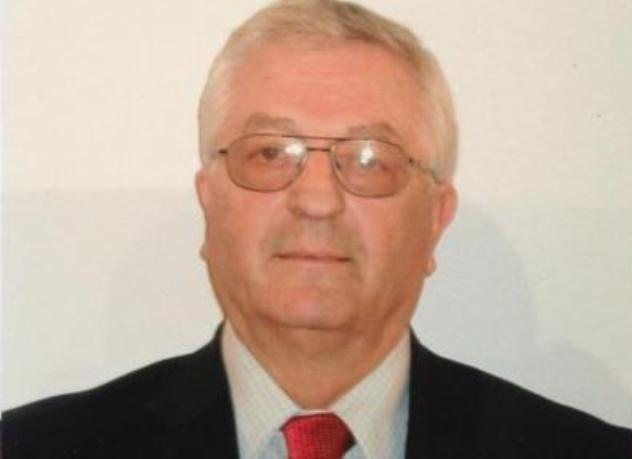 Chicago, Illinois-USA-Interviewer: Naser Pajaziti
Interview with one of the activists of the Albanian-American community of Chicago, Professor Ilaz Kadriu. Professor Kadriu is a renowned activist of the Albanian Diaspora in the state of Illoinis-USA and the founder of many national and political incentives in the Diaspora. He was one of the closest collaborators of Prof. Dr. Ibrahim Rugova-founder of the state of Kosovo and one of the initiators of many activities that relate to the Albanian cause in Macedonia. This interview focuses on the massive activity of the Diaspora and the return of the Diaspora to win Albanian Kërçovë in FYROM.
Do you think that a strategy of the institutions of FYROM could enable the return of the Diaspora in the home country, through investments or other forms of support?
One thing is clear: The Albanian Diaspora in America is specific and such it will remain. It will continue to be preoccupied with the Albanian cause, in this case in FYROM, but the return of a small number in the home country could be an object of discussion in case of the introduction of an investment draft-program, simple and concrete, without administrative obstacles, favored in different ways, in order to attract several Albanian-Americans, who out of the great desire for the homeland and the desire to work in the homeland, without forgetting the benefits and the investment guarantees offered by the state, will envisage the possibility of the return, which would be at the same time an encouragement for the others, even from Europe. The first step would be very important. The breaking of the ice would lead to more encouragement. Let us hope that the Albanian part of the government will seriously think this over.
How organized is the Albanian community in Chicago, Illinois and other surrounding states?
With the end of the war in Kosovo, Albanians started to think differently, believing that now that the war was over, everything should go through the institutions of Kosovo. And this was logical. But, given that Kosovo was not independent, but under the protectorate of UNMIK, the community made maximum efforts to lobby in the Senate, Congress and the White House about the Independence of Kosovo. This lasted for another 7 or 8 years after the end of the war. The more time went by, the more it cost us. For this, we had to organize special meetings in Washington DC with many officials, in order to achieve the official declaration of the independence of Kosovo. It may seem easy at first sight, but one must bear in mind the fact that money is needed in America for lobbying. In this aspect, Albanians have fully met their obligations toward our friends in the governing institutions of America. Then, we must not forget the war in FYROM.
Is your activity less intense at the moment?
This community has supported UÇK politically, materialistically and financially from the start to the end. Now we have fewer contacts, less lobbying and meetings. This means that we're spending less money to lobby. The fall in the number of activities indirectly relates to the global financial crisis which also had an impact on the Albanians of America, namely here in Chicago. /ibna/