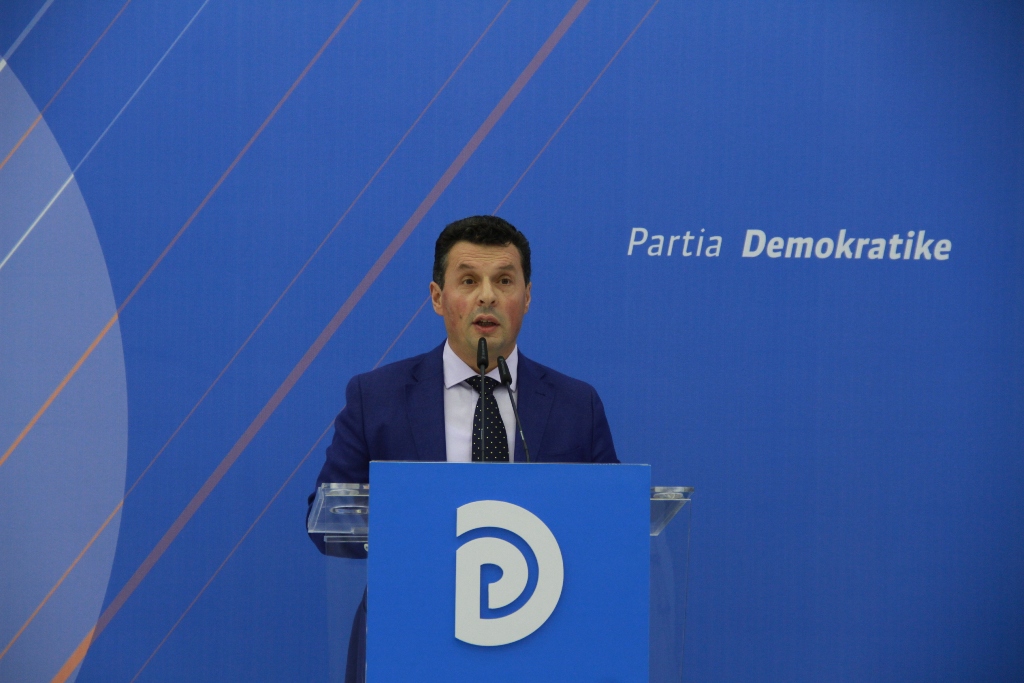 Interview with former Democratic Party and former mayor of Bulqiza, Rolant Keta: "There will only be elections once the freedom to vote is guaranteed. People want to be able to vote freely, otherwise, what's the point on voting?" "There can only be free elections with an interim government". This was said in an exclusive interview for IBNA by former Democrat Party MP, Roland Keta, who focuses on "electoral theft". "Cases of electoral theft have been identified by OSCE-ODIHR. Under these conditions, this is an illegitimate parliament. We're talking about 20% of the votes. These are the reason for our protests", he says…
Interviewed by Albert Zholi
The opposition continues its protests following its extreme decision to resign from parliament. How would you consider it?
The goal behind these protests is to remove Edi Rama from office and to prepare early elections as a necessity for the stability of the country. As you know, the opposition does not intend to withdraw, but it will continue its peaceful protests until it meets its goal. There's no other alternative. Nobody believes in this government.
Why do you say "electoral theft"?
Because you know how many world media reflected the fact that there was vote buying in the 2017 elections and these votes were bought with money generated from criminal acts and drugs. OSCE-ODIHR have also admitted that there's been theft in these elections. Under these conditions, this parliament is illegitimate. We're talking about 20% of votes. These are the causes of our protests.
Do you think the decision of opposition MPs to resign from parliament was the best course of action?
Of course. The opposition did everything it could, but the majority didn't take anything into account. None of the demands that the opposition addressed in parliament was not taken into consideration. The majority's reaction was an arrogant one. Could this situation be endured any longer? There was no other alternative for us.
Meanwhile, there have been international institutions who have called on the opposition to return to parliament and this is not the only way to solve problems.
Yes, there have been several institutions that have done this, but not all of them. There are also other institutions who believe that we're right. However, most of them do not know the situation very well. They do not know how the Albanian reality is. The opposition leader is in touch with international institutions on a daily basis and he's clarifying the situation. If we didn't voice our concern, then all future elections in Albania would be threatened.
Under these conditions, do you think there will be early elections?
There will be early elections if free elections are guaranteed. There can be no early elections with Rama as Prime Minister, because there can be no free elections with him. Free elections can only be guaranteed by an interim government.
 So, you think the local government elections will not be held when scheduled?
What's the point of holding elections if the freedom to vote is guaranteed? There can only be elections when the freedom of voting is guaranteed. People want to be able to vote freely, otherwise, what's the point of voting?