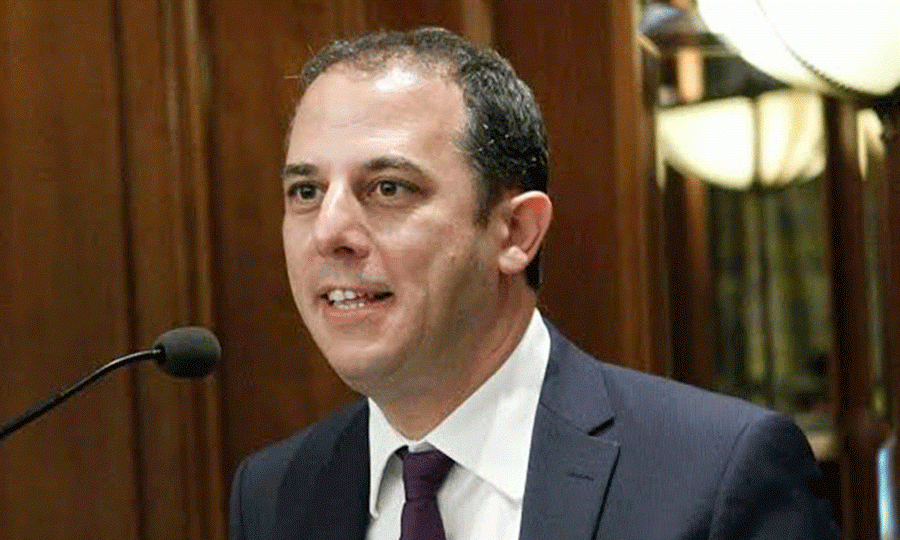 Marios Demetriades, the Cypriot minister of Transport, Communications and Work spoke exlusively to IBNA, on the sidelines of the First Trilateral Summit of Cyprus, Greece and Jordan, in Nicosia, Cyprus. minister stressed the importance of the co-operation between Greece and Cyprus in the shipping sector -two countries that are among the top three in the EU- as well as the significance of the opportunity that opens up so the two states become gateways for investment to and from Europe.
How important is the co-operation between Greece and Cyprus in transport and infrastructure and what scope is there for further improvement?
"Our co-operation is definitely very important. Especially with regard to the shipping sector, we must not forget that Greece and Cyprus are two of the three most powerful countries in shipping, within the EU. Therefore, co-operation in this area is important since, in this way, we can push through our positions, too, within the EU. Regarding other sectors, I must say that the signing of the tripartite co-operation schemes boosts transport, on the one hand, between Greece and Cyprus in the EU, and on the other hand, between countries in this region such as Israel, Egypt and Jordan which, of course, also boosts commercial relations between all these countries".
Can Greece and Cyprus become a gateway to Europe from neighbouring regions, the East and Africa?
"This is the aim of our co-operation, since both Greece and Cyprus have all the prospects in place to become gateways for investment by all these countries in the European Union and vice versa, since we have much in common with them and a very good co-operation. Therefore, this is surely a great advantage which we could use to our benefit".
What is the next step? What kind of co-operation could we be talking about? Italy is already being heard.
"This is a good question. With developments in the energy sector, Italy is surely a country that could be added to the axis of this co-operation (group)"…/IBNA