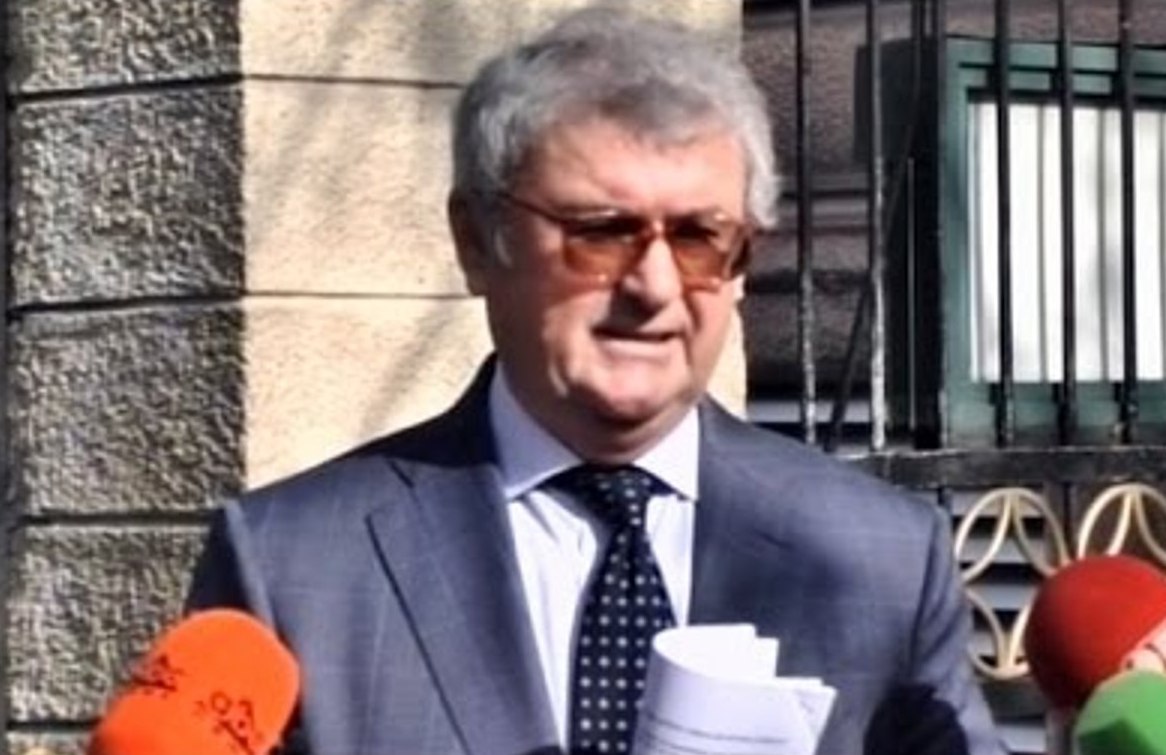 Interview/Kozma Dashi, former MP of the Democratic Party says in this interview for IBNA that "we should all attend the February 16 rally to let everyone know what the real Albania is like"
A few days before the opposition's protest, which has been scheduled to take place on 16 February, State Police has launched a strong appeal for political parties which are organizing this protest. Police are concerned about the involvement of people with criminal records in this protest, who will try to create an atmosphere of instability in Albania. In an effort to guarantee the right of demonstration and free speech, State Police have called on all those people who do not intend to participate in the rally to limit their movements around the area where the protest will take place on 16 February. Meanwhile, to talk about this process, Independent Balkan News Agency has held an interview with former democrat MP, Mr. Kozma Dashi.
It's been over a month that there's been a lot of talk about the February 16 protest. There've been different comments on this. Do you think the opposition's protest will bring anything new?
The main goal is for all of us to attend this protest to let everyone know what the real Albania is like. Living in this country has become very hard. As journalist, you're all aware of the fact that around 300 thousand people have left Albania since 2013, when this government took office. 300 thousand. And a lot more want to leave.
Why do they want to leave?
They want to leave because of this bad government. They want to leave because of the widespread corruption, such as the 20 million USD scandal with the construction of the road . They want to leave because the government is ripping people off through the so called PPPs. Nobody knows where their money is going through these schemes. Albanians are being robbed in broad daylight and nobody is being held accountable for this.
How would you comment the students' protest? Do you consider their demands to be fair? Why aren't they being supported and can the pedagogical staff be blamed for this?
We're only two days away from the protest. The protest will welcome everyone. Let us remain on the 16 February protest and not get distracted.
We have all seen the changes that PM Rama has made in his cabinet. What is your opinion on these changes? Will the government crisis be over? Is this the best course of action for PM Rama especially after delegating Mr. Cakaj the powers of the foreign minister?
All of these changes aim at covering up the numerous problems that exist with this government. Nothing has changed in this government and nothing seems to be functioning. These changes will bring nothing new besides failure. These movements will not be able to justify anything.
Do you think there will be early elections?
Let us focus on the protest. We want to see positive developments in the country and we want to see justice. We deserve better than this.