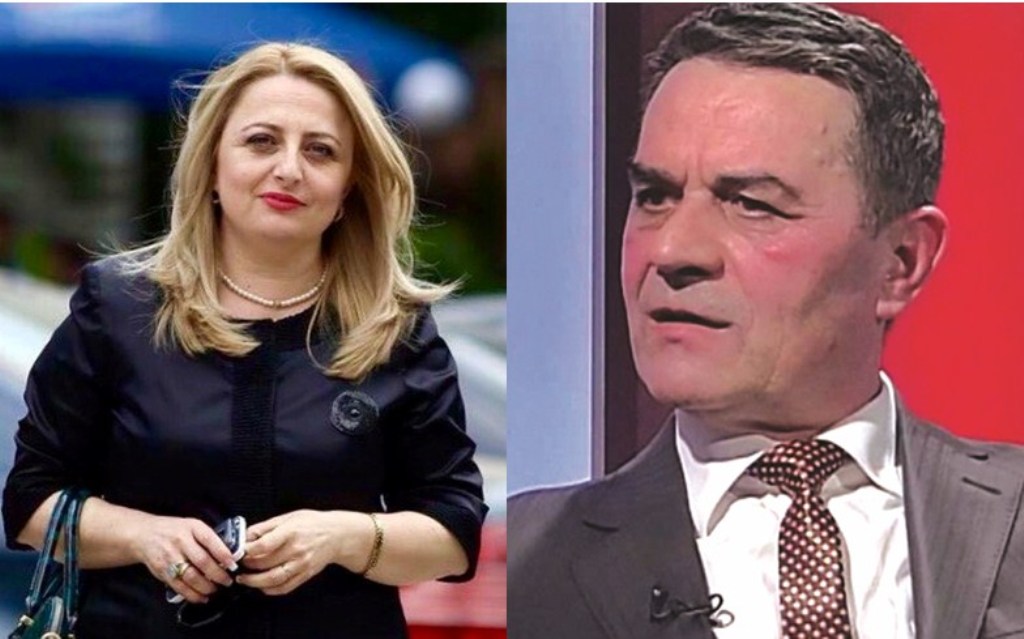 In Albania, the Democratic Party announced today (Sunday) its plan to give up its parliamentary mandates. The decision was announced by the party's chairman, Lulzim Basha and a few hours later, it was supported by other allies in the opposition coalition.
Democratic Party MP, Albina Deda and former Socialist Party MP, Elmaz Sherifi comment this decision.
The chairman of the Democratic Party, Lulzim Basha has proposed that this party's MPs should give up their mandates. How do you comment this initiative?
ALBINA DEDA: The opposition and its leader, Basha, have tried everything, but this parliamentary majority is politically irresponsible and it doesn't seem to reflect at all. Therefore, I see no other solution but leave parliament because parliament has turned into a den of crime and corruption. Not only this, but this parliament has also welcomed some figures who have also held key positions during communist regime. The fact that Gramoz Ruçi is speaker of this parliament speaks for itself.
Does the resignation of opposition  MPs have a negative impact on the ruling majority?
ALBINA DEDA: Not only this, but this will force the ruling majority to hold early elections and announce the creation of an interim government which is supposed to guarantee free and fair elections.
ELMAZ SHERIFI: Of course it will put it in a difficult position. Recently, the Voice of America  reported about the involvement of the ruling majority in corruption affairs.
If this happens, what consequences will there be for the country?
ALBINA DEDA: After this courageous political act, the opposition will need to push Edi Rama to resign.  Today's opposition and the Democratic Party were born as missionaries of freedom and democracy and today's act indicated this. I'm sure that Albanians will know how to read this courageous act that Mr. Basha has announced and they will join us in our battle for democracy and integration.
ELMAS SHERIFI: Everyone was expecting this decision to be announced, because Rama decided to hold a rally of his own in Vlora. There, he delivered a mocking speech. We are now expecting to see fresh political developments. I'm sure the international community will not accept that the local government elections are held without the opposition's participation in them. Hardliners within the SP may ask Rama to reflect and resign. After this, socialists may form a new government.