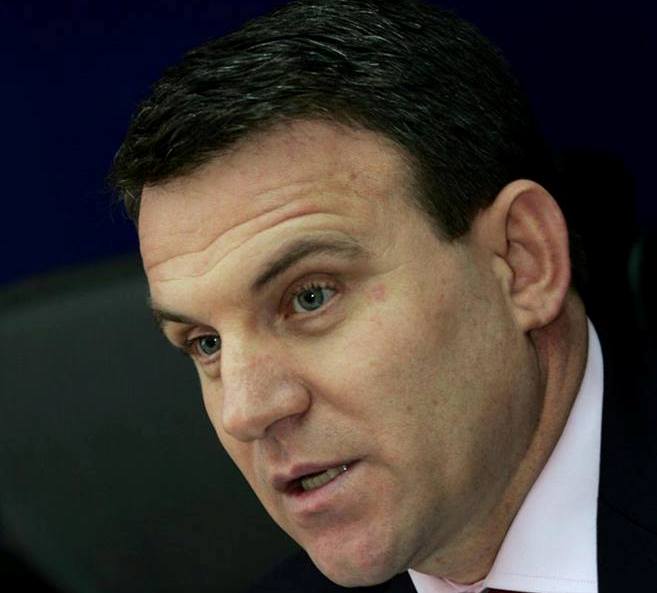 Notable publicist and professor, Arben Malaj analyzes the recent developments in Turkey, following the elections where the current government could not manage to win the majority. Mr. Malaj suggests that their results has an extraordinary importance not only for Turkey
By Prof. Dr. Arben Malaj
The Turkish elections have been at the focus of international analyses. Their result is a clear message for the will of Turkish voters against the concentration of power.
This result has an extraordinary importance not only for Turkey.
In a positive way, it offers a clear message for all policy makers in Turkey and especially for the President and governing majority.
It's in the best interest not only of Turkey address its challenges by increasing and not restricting political and economic freedoms.
It's in the best interest not only of Turkey by balancing constitutional powers and by decentralizing decision making, and not by concentrating power in an absolute way.
This is the history of countries that have prospered based on strong democratic foundations, where the division of powers produced better and more sustainable results than the models of the concentration of powers in those few hands or in that one hand.
The result of the elections can re orientate politics in Turkey toward cooperation for economic challenges and security, which are becoming more acute.
But today's messages by the current majority continue to be the opposite of the will of the Turkish voters.
If the majority considers this as a loss, then social and political developments in Turkey may become tense.
This will mount insecurity for future developments and may deteriorate expectations for the future of individuals and businesses, both national and foreign.
This would deepen social and political crisis, the consequences of which would weaken Turkey as an important factor in regional and global developments. /ibna/