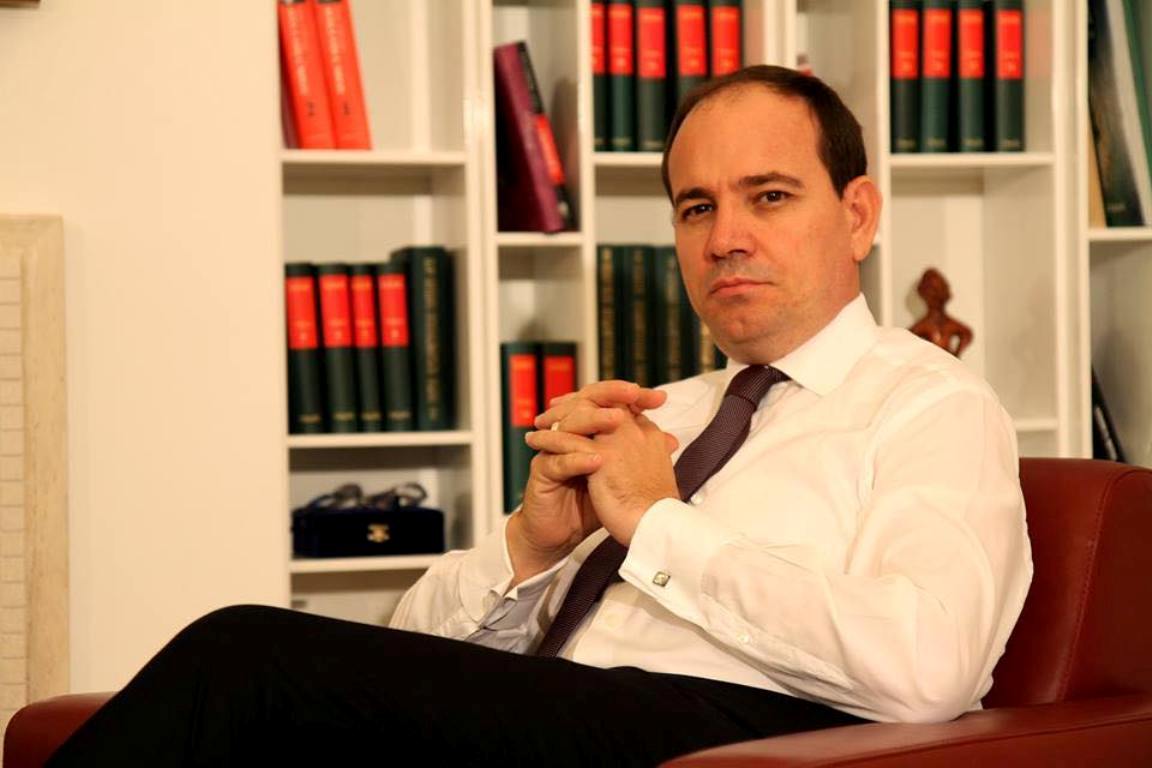 In an analysis that he makes to the political situation in the country, president of the Republic of Albania, Bujar Nishani, says that the situation is very tense. "The opposition is out of Parliament, in a public protest and at the same time, society is very polarized and this makes the political situation in the country even tenser", Mr. Nishani says.
"Secondly, this tense political situation doesn't help the campaign and the political elections in the country, at a time when the opposition has articulated a demand for free elections to be guaranteed", he notes.
For the head of the state, there's a fear for "phenomena which have been already identified by the international organizations that monitor the elections, such as the buying of the vote or the involvement of people with criminal records in election campaigns, to be repeated".
Technocrat government?
Nishani also comments the demand of the opposition for a technocrat government. He says that this will remain an issue between political parties and is ready to act as an intermediary. "As President of Republic, I cannot say whether the demand made by a political party is necessary or not. Political parties alone can decide for a technocrat government. If the sides demand a meeting and as me, the President of Republic, to facilitate the talks, I am always open and I shall do this without imposing any of the positions of the political sides in Albania".
Is the postponement of the elections an option?
Given that the possibility of the postponement of elections as a result of the political gridlock, has been discussed in political round tables, is the postponement of the elections constitutionally possible?
For president Nishani, "the tense political situation in the country doesn't favor the upcoming electoral campaign" and according to him, "this is evident".
He says that the postponement of the elections is not impossible and that this can happen if the sides agree.
"The elections can only be postponed if the political sides agree in Parliament. And there are precedents like this one in Albania".
The president says that appeasement of political tension must be a priority. "Escalation of political tension doesn't serve the country, the citizens of the country or political parties. Acts and decisions that escalate political tension are not positive', he says.
The government believes that the government must do more to solve the crisis "Without taking any sides, I would address the majority more, because it is the majority which has the necessary mechanisms to guarantee a calm, peaceful and understanding environment in the country". /balkaneu.com/