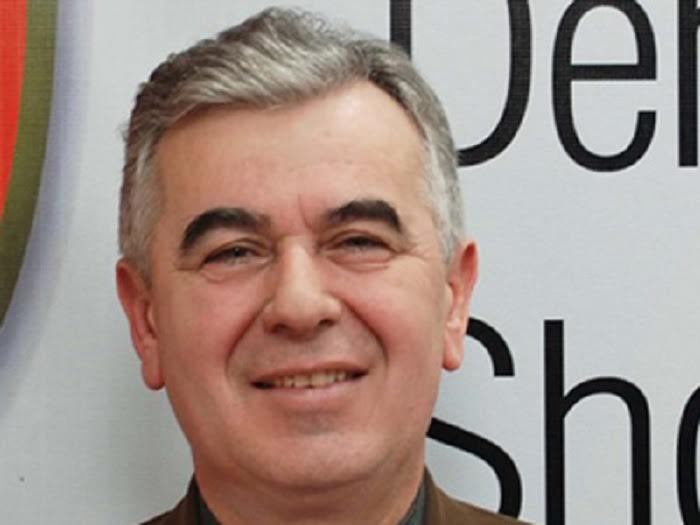 By Prof. Dr. Mitasin Beqiri*
The functioning of the justice system is a big test for Macedonia. The institutions, whose mission is justice, are far from delivering it.
The biggest concern relates to the fact that human rights are not being respected. Many human rights activists are alarmed about the violation of the rights of detainees and inmates. Recently, we have heard about the Kumanovo Group, which is accused of armed clashes on 9 May 2015 in Kumanovo. There are concerns that this group, which is being detained, is suffering violation of procedures and violence. According to defence lawyers, violence is used on them when they are moved from the Suto Orizare prison to the court. Special units are being blamed for this, as they are in charge of the transport of the members of this group, which includes the former commander and former members of the dismantled National Liberation Army which operated in 2001.
This is an example which is needed to denounce the violence which is used during the detention of suspects.
Meanwhile, there are plenty more public denouncements through lawyers, media, but institutions are keeping quiet.
Urgent measures are needed to prevent these unlawful acts through a number of measures starting with prison guards, prison wardens, the department for the execution of criminal sanctions and the Ministry of Justice.
The court's letters are received by prisons and these prisons require assistance. But where are the prison guards which must be present during the transport of inmates? They must be there to accompany inmates and not special units. Prison police have the responsibility to protect inmates.
But the fact that something else is taking place shows that prison authorities and ministry of Justice, which is aware of these things, are keeping quiet and are allowing for violence to be used. We're dealing with a state where human rights of inmates are not being respected.  Therefore, there must be drastic reforms and a changed mentality. This must take place as soon as possible, because this reality is ranking the country at the bottom of international organization for human rights lists. Because we're dealing with a brutal violation of human rights by institutions that must guarantee the application of the law.
There are violations even when arrested people are held in police stations longer than 72 hours, although the law stipulates that they must appear before the court. The 72 hours period is the darkest period of the detainment of people in police stations. There, they are beaten, maltreated and insulted. Then they are sent to the court to receive their security measure. When the judge identifies a case of physical maltreatment, he must order for the detainee to be treated in hospital and not be remanded under custody, as it has been the case with the Kumanovo Group.
All those who carry out these unlawful brutal acts can be easily discovered, if the law is applied and if they are sent behind bars.
International organizations for human rights must monitor institutions again, due to the serious violations and for not delivering standards as a country which aspires to become an EU member country. We must not keep quiet, because this is an alarming matter.
*The author is a university professor of Criminology and a former General Director of Prisons in FYROM. The article has been exclusively written for balkaneu.com