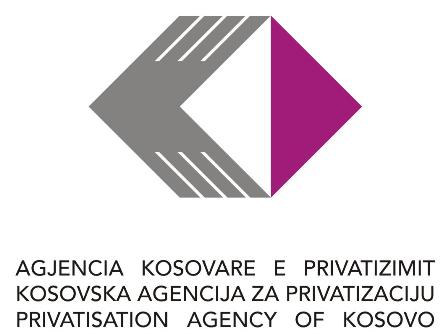 Pristina, May 21, 2013
By Tinka Kurti
The former members of the Privatization Agency of Kosovo (PAK) believe that the current board is not functional. Since the recent resignations, the current board cannot take several of the decisions.
"One of the points on which the current board cannot decide relates to the distribution of 25% for the employees", said the spokesman of the Privatization Agency of Kosovo, Ylli Kaloshi.
Meanwhile, the election of the new members of the board of Privatization Agency of Kosovo is made by the Parliament of Kosovo.
"If we consider the political aspect and other aspects, the board is non functional, because only three members have remained and two belong to the minorities and three are foreigners. Thus, parliament has no delegating powers if we consider the political segment.
If we consider the organizational segment, they can function as a forum, but in the meantime, we don't have a chairman, we don't have the American representative and we don't have the other representative. Therefore, we have to deal with a non functional board", says Bardhyl Metaj, expert on economic issues.
On the other hand, former members of the board seek changes in the issues relating to privatizations.
"I believe that there must be drastic changes in the staff of PAK. Trusted people must be chosen in order to guide this process in order to complete the process of privatization as soon as possible", says Naser Osmani.
Mr. Bardhyl Meta has mentioned several cases of failures of privatization in several enterprises.
"We know the absurdities that have happened with privatizations. We are aware of the recent case when 25 hectares of land in Kaçanik were sold at only 5 thousand Euros. All these have created a perception not only on the citizens of Kosovo, but also on the foreigners. On top of this, we also have the death of Dino Asanaj. We're dealing with a criminalized process".
After the resignation of the director of the board of the Privatization Agency of Kosovo, Blerim Rexha, the departure of the representative of the United States, Bernadette Roberts and the other member, Dardana Peja, the members left in the board of PAK are Skënder Komoni, Haxhi Arifi, Maja Milanoviq, Hubert Warsmann and Muhammed Omran. /ibna/