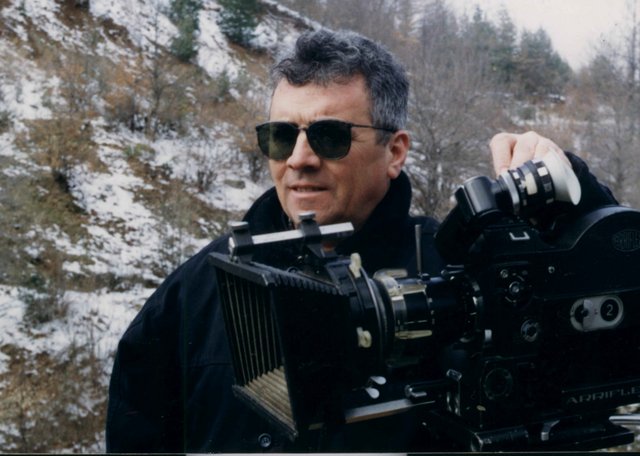 By Aljosa Simjanovski
With the start of the transition period, without thinking too much, we have entered an area of tough liberalization by causing an unprecedented chaos on the media and today, we don't even know how to cope with it.
Based on the research and analysis made for the media, there are 200 media in our country. Besides public radio and television, the almost ruined MRTV, the rest of the media are privately owned. With the beginning of transition and democracy, over 5 million USD, foreign funds, were spent to destroy the monopoly of MRTV and Publishing House 'Nova Madedonija'. Then there were thousands of euros which damaged professional media cells and all of this in the name of democracy and pluralism.
When we talk about the public broadcaster and its transformation, we make comparisons with the Croatian Radio Television (HRT), which has been and remains one of the best public media in the region.
In all transitional periods, the Croatian state was dedicated to fund and support HRT through funds and consultancy by specialists. The strategy was that besides a transformation in the technical and professional level, the production of this television should be preserved and cultivated.
Croatia initially approved a law which restricted the number of audio visual media on a national level. This was seen as a non democratic approach, but this preserved anarchy and many media which didn't meet the criteria, were set up.
HRT academy constantly educates its professionals, but on the other hand, it always follows technological trends to produce programs and enrich production. For all of this, there's a 260 million euro budget, in contrast to MRTV which has a 15 million euro annual budget.
With this budget, the Croatians created their shows, their entertainment and educational programs and other rich programs. The regional centers of this public television are also rich. The program also contains rich political debates and different other programs.
Without thinking too much, we have entered an area of tough liberalization, by destroying monopolies. MRTV's ruining starts with the independence of the country and that too, in the name of democracy and pluralism. From that time, this public broadcaster has been an arena of public confrontations, an arena of non professionals who have been employed based on their political convictions. But on the other hand, by leaving less room for professional journalism, for unbiased reporting, for rich educational, cultural programs and other programs.
Instead of developing rich content and serve to the wide public opinion, MRTV has constantly been negatively perceived and has been subject to different attacks.
This is how a conviction is perceived that everything that was done in 70 years is worthless.
*Author is a publicist and film director in Skopje
line