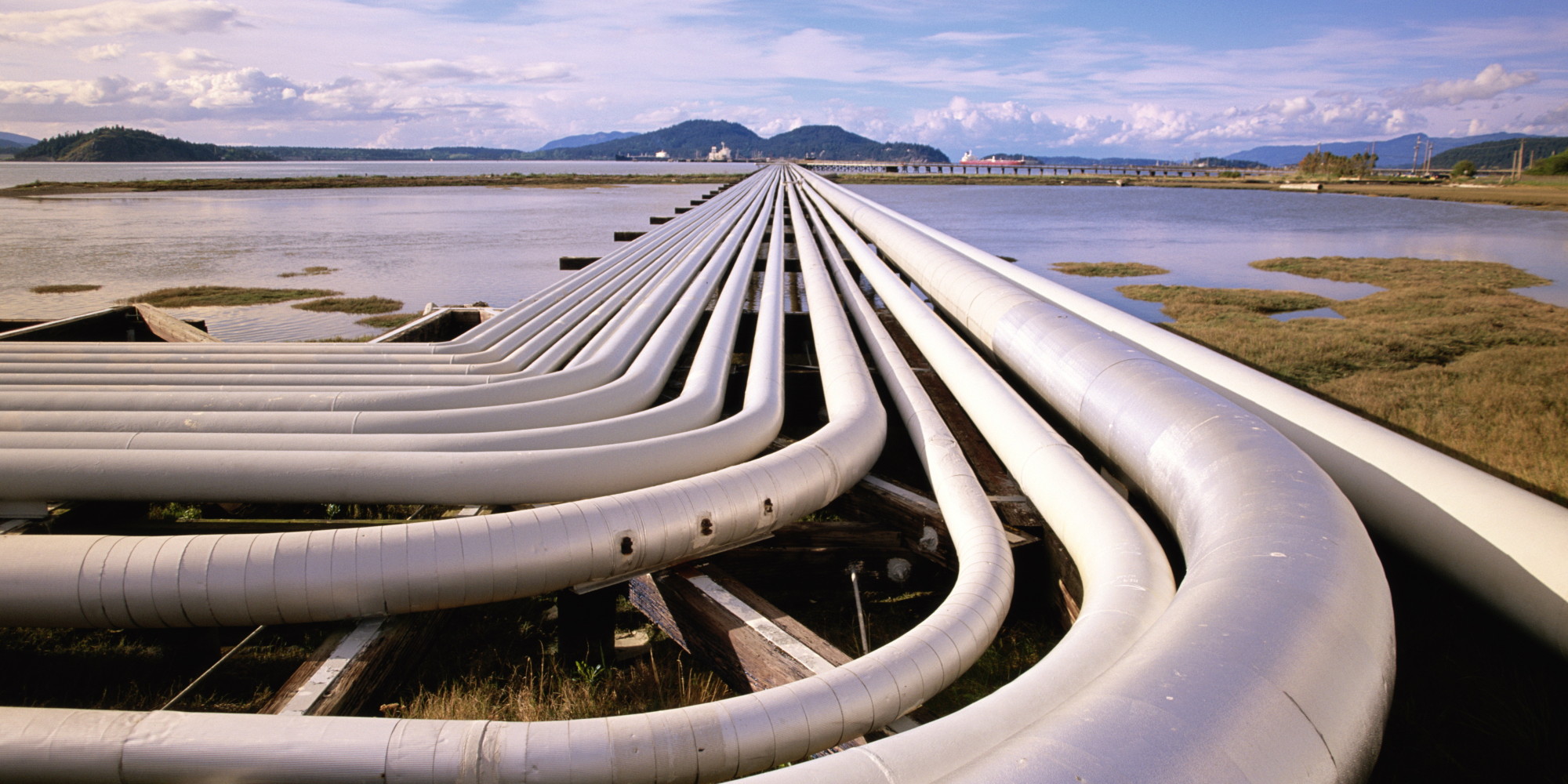 Albania has completed the drafting of the Gas Master Plan and has built good cooperation with Montenegro, Bosnia and Herzegovina, Croatia and the Energy Community to realize IAP project, alongside TAP project, which is underway.
Meanwhile, Albania is confident that this project is also supported by the United States of America and the European Union.
This was announced today by the Albanian minister of Energy, Damian Gjiknuri in the meeting held in Tirana on the Adriatic-Ionian Pipeline project between representatives included in it.
Meanwhile, the US ambassador to Albania, Donald Lu said during this meeting that Europe must be relieved from its dependence on Russian gas. Therefore, according to him, projects such as TAP and IAP, which Albania is part of, have a special importance.
On the other hand, the EU ambassador to Albania, Romana Vlahutin said that the gasification of the Balkans makes countries not only more connected, but also brings them closer to the EU.
"Energy reform not only brings benefits for Albania, but it also offers opportunities for transfer of technology. We welcome cooperation between EU countries and increases the investors' interest", she added. /balkaneu.com/