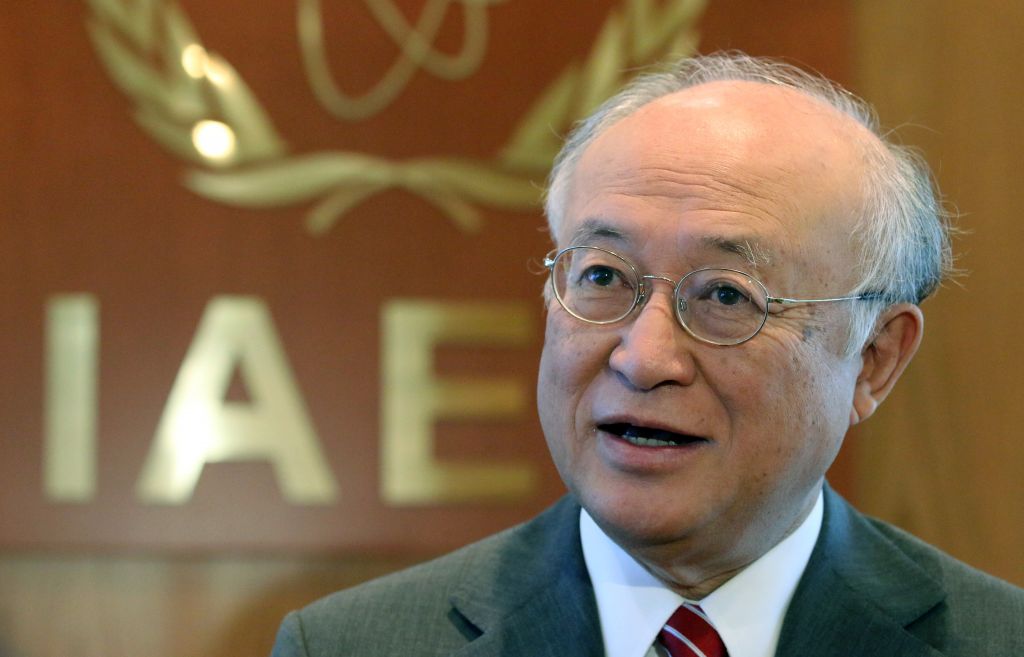 Zagreb, May 19, 2015/ Independent Balkan News Agency
Review Hari Stefanatos
Croatian Economy Minister Ivan Vrdoljak met on Monday with the Director General of the International Atomic Energy Agency (IAEA) Yukiya Amano who is on a visit to Croatia. Discussions focused on priorities in radioactive waste management, given that IAEA can provide significant support to Croatia, the Economy Ministry reported on its website.
IAEA can support Croatia in setting up a radioactive waste management centre with regards to the development of human, administrative, infrastructural and other capacities through technical cooperation, says the statement of the ministry.
The Croatian Parliament adopted a Radioactive Waste Management Strategy, an important part of which is the setting up of a radioactive waste management center. Vrdoljak, who highlighted IAEA's support, said that this is Croatia's most important obligation, the fulfillment of which would put the country in line with international regulations.
Amano said Croatia is a good partner and that cooperation with IAEA is very good, announcing the continuation of cooperation through expert and technical support in the development of administrative, infrastructural and human capacities, the statement said.
The International Atomic Energy Agency (IAEA) is an international organisation that seeks to promote the peaceful use of nuclear energy, and to inhibit its use for any military purpose, including nuclear weapons. The IAEA was established as an autonomous organisation on 29 July 1957. Though established independently of the United Nations through its own international treaty, the IAEA Statute, the IAEA reports to both the United Nations General Assembly and Security Council. It has 164 members. Croatia joined in 1993.
Source: Dalje