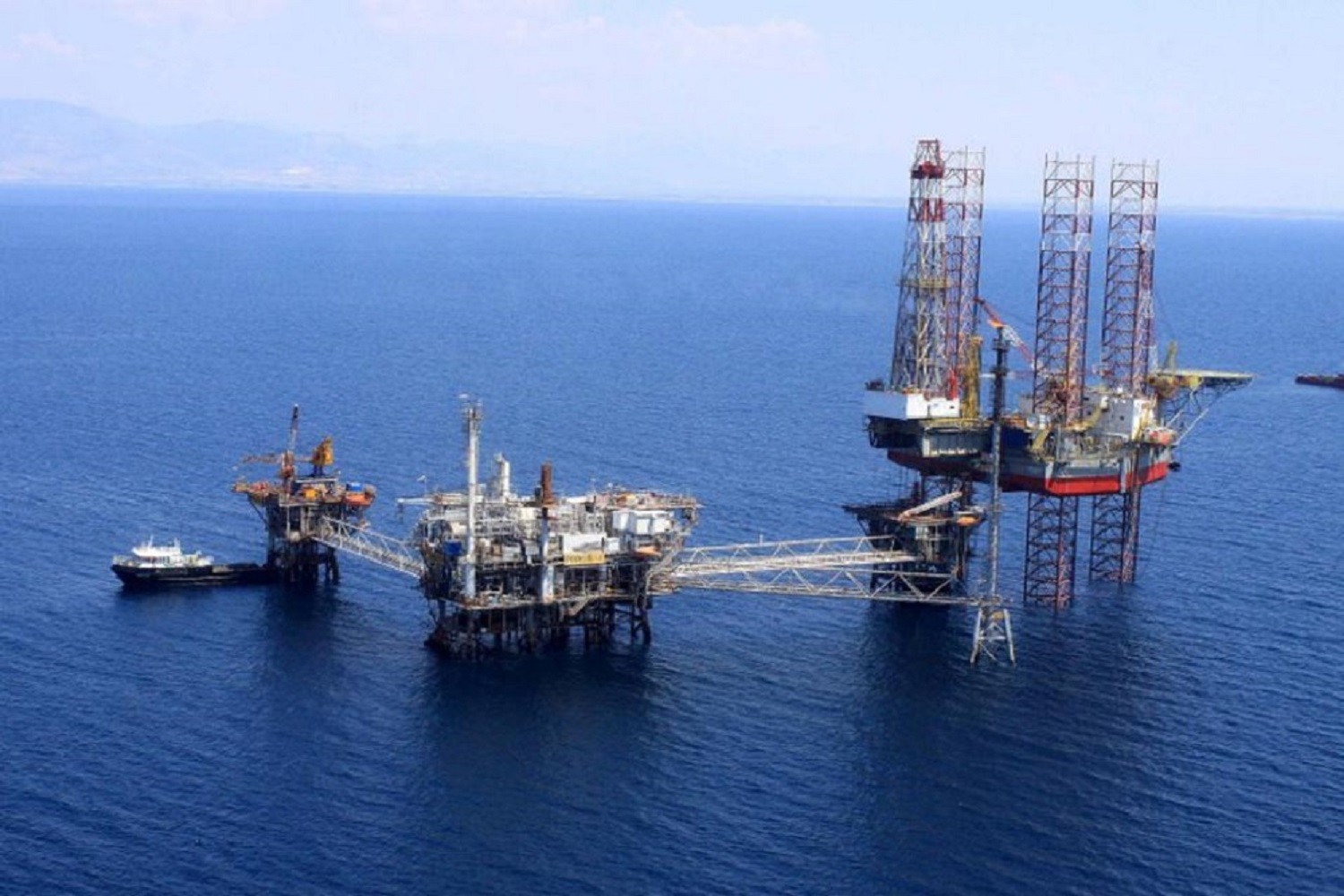 The likelihood of the existence of significant natural gas and oil deposits underground and mainly in the seabed of Greece is attracting the interest of large companies of the industry, noted Yannis Bassias, chairman and chief executive officer of the Hellenic Hydrocarbon Resources Management (HHRM), during his intervention in the framework of the event "The hydrocarbons in the Eastern Mediterranean", organized by Greece's Technical Chamber with the assistance of the Institute of Energy of South-East Europe. He also emphasized that with regards to the numbers, only the discovery of deposits of 3 trillion cubic feet and above can make the exploitation of potential deposits sustainable.
He underlined that a purely research project regarding the hydrocarbons is being conducted in Greece, with the exception of Prinos, which produces just 1% of our oil needs.
"We should not delude ourselves," said the president and CEO of HHRM, adding that "we will need to find deposits of up to 500 million barrels of oil or 3 trillion cubic meters of natural gas, otherwise, what we have now, will be small dividends for the state and the field of activity for small companies. We will know whether we will be able to move onto a mining phase after at least five years. Until then, we should not dream."
However, he did not fail to point out that interest in Greece is real.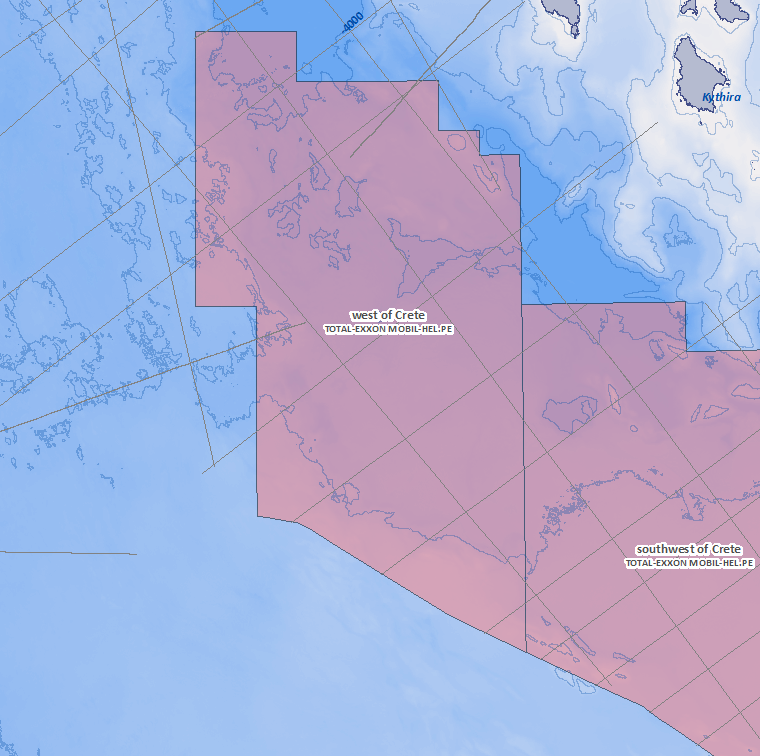 With the second positive decision by the Court of Auditors, which approved the contract for the concession of the two maritime areas south and west of Crete to the joint venture of Total, ExxonMobil and Hellenic Petroleum,  the way now opens for the signing of the two contracts and the commencement of the mining activity in that area.
The intention of the companies involved is that the signing process be completed before the elections on 7 July, so that the investigations can be carried out in 2019.
However, they are required to be sanctioned by the parliament that will be constituted after the 7 July elections.
In any case, the Court's decision is the penultimate step necessary to complete a process that began in 2017 with the expression of interest from both companies, the French company Total and the American ExxonMobil, the concession of the two regions to the joint venture one year later in July 2018, and the adoption of the environmental conditions in March 2018./ibna