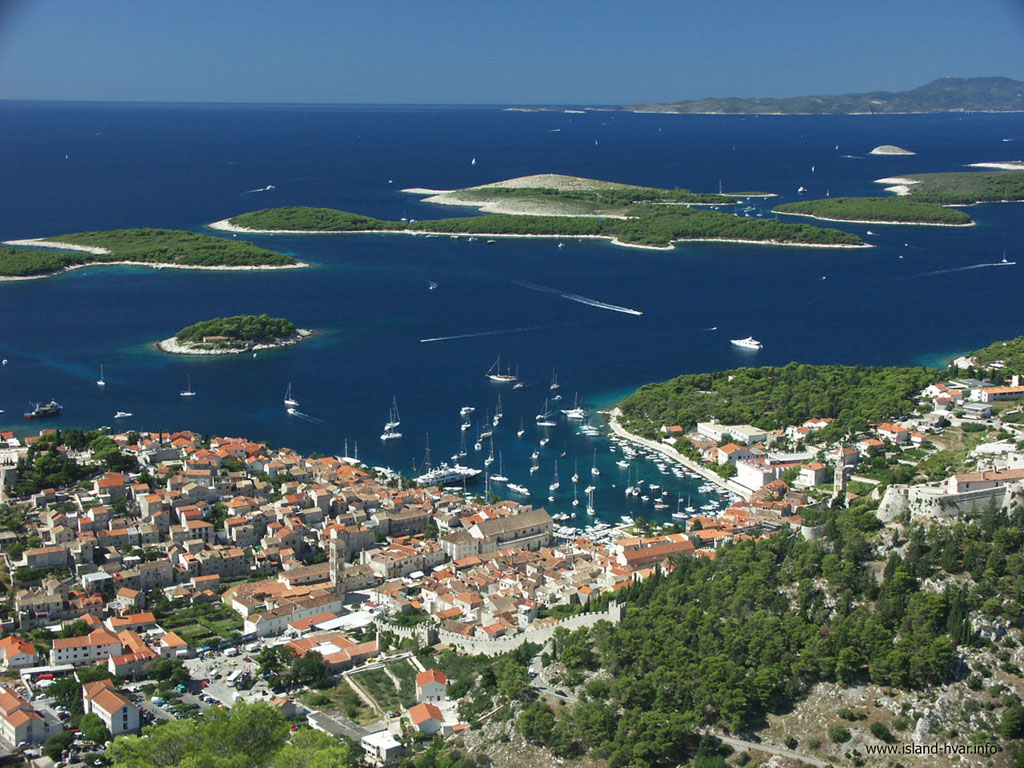 By Natasa Radic – Zagreb
One of the tourism stories of the summer in Croatia took another twist yesterday, as a North American network announced a major new series featuring the top luxury party destinations in the world, including Croatia's premier island of Hvar.
Hvar, famous for its lavender, beaches and the sunniest island on the Adriatic, is also home to the oldest public theatre in Europe, the birthplace of organised tourism in Europe in 1868, the only island in the world with three UNESCO heritages, and a 2400 year-old wine tradition which is attracting increasing international attention.
Its growing reputation as a party island – fuelled by an impromptu nightclub swimming pool appearance by Prince Harry and a baby bump exclusive by Beyonce – is strictly at odds with its rich heritage, but it is the party angle which will be unveiled to American viewers this winter. The new mayor of Hvar Town is trying to slow down the party tourism, and recently banned go-go dancers in public spaces on the waterfront and stated that the infamous Yacht Week parties would be a thing of the past next season, but this is not the message the island will be portraying in the new show.
The new television series is called 'Party On', featuring The Bold and The Beautiful actress Jacqueline MacInnes Wood, who was filming for a few days on the island last month.
More details on the show and that list of top 8 global party destinations from the official press release:
"'Party On' is a bold, fun VIP tour of the most sparkling party destinations on the planet," said Jeff Olde, Executive Vice President, Programming & Development, E! "We are excited to take viewers around the globe and behind the velvet ropes for fun in the sun at only the hottest, most elite vacation locales."
"Party On" will first head to the Mediterranean and Adriatic, where the show will visit numerous ports of call, including: the Croatian island of Hvar, said to be "the sunniest spot in all of Europe," and where Prince Harry likes to party; the legendary celebrity Greek island hotspot of Mykonos, known for its cosmopolitan nightlife and the massive influx of international celebrities each summer; Sardinia's beautiful Costa Smerelda, also known as "millionaire's playground;" St. Tropez, known for its topless beaches and endless nightlife; Marrakech, Morocco, where cultures converge in a cacophony of sights and sounds on the Northern coast of Africa, the vibrant city of Istanbul, Turkey where layers of history unfold at every street corner, and Europe's most famous party Island – Ibiza!"