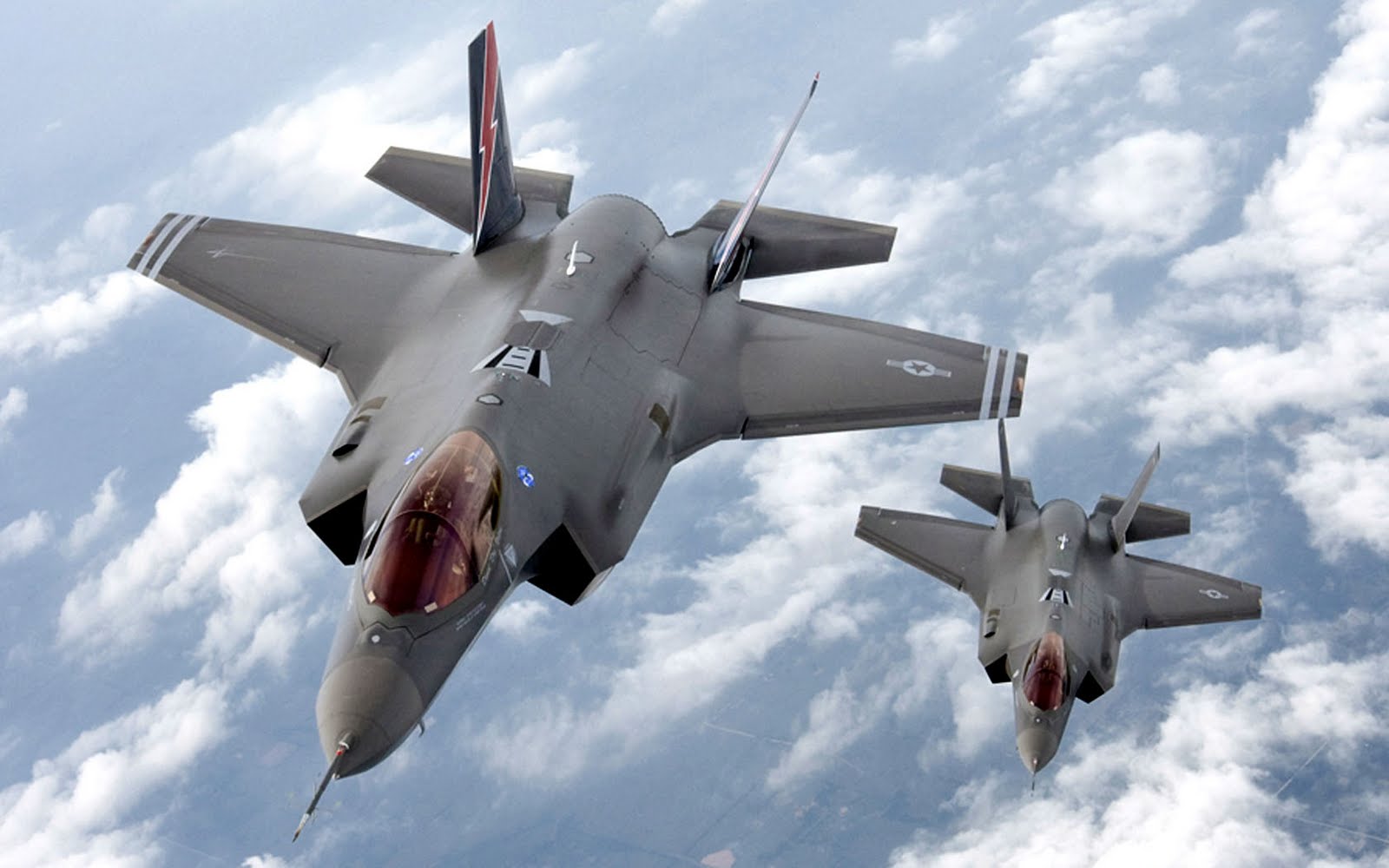 The U.S. has reportedly sent a message to Turkey that the purchase of the Russian S-400 anti-aircraft system may be an obstacle in the sale (by the United States) of the fifth-generation American F-35 combat aircrafts to Ankara.
This is what the Turkish newspaper Hurriyet reveals. Its headline reads: "The F-35 ace against the S-400" (missile system).
The president of the committee of the leading AKP party, Volkan Bozkir, who visited the Congress, said "they want to tell us that they do not wish to sell the F-35 to us. They tell us that the purchase cannot be approved by the Congress. We were not openly told so by the Congress members, but by all of their advisors."
According to Bozkir, Americans are not threatening (Turkey) explicitly but rather indirectly.
"The S 400 is one issue, the F-35 is another. Our co-operation for these fighter jets is important for NATO's security and the Turkey-U.S. co-operation, but there seem to be different views in Washington", the Turkish said.
Turkey has made an order of 100 F-35 (aircrafts) and participates in their making. The first 2 F-35 jets are expected to be sold to Ankara and received by Turkey in 2019, unless technical issues arise.   
However, last week, Turkish Prime Minister Binali Yildirim announced that Turkey is entering into negotiations with the U.S. on the purchase of a long-range anti-aircraft Patriot (missile) system manufactured by the U.S. of America. … / IBNA