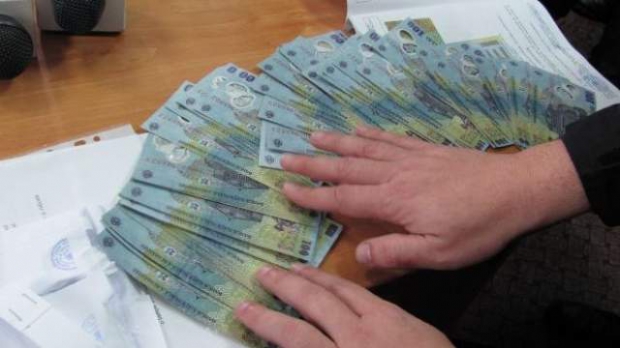 Bucharest, January 5, 2016/Independent Balkan News Agency
By Irina Stoica
The Internal Revenue Authority is going to hunt down more than three million Romanians who haven't declared their incomes. Secretary of state Gabriel Biriş claims that it's impossible that the respective people would live off "hunting or digging for roots". Consequently, they must pay income tax, same as any other Romanian.
The Taxation Authority's method of exposing tax dodgers would be the health insurance minimum contribution. Those who refuse to pay it will not benefit from any medical assistance. The only exceptions to this rule will be the students up to 26 years of age, the husband, wife or parents without any incomes supported by a social security contributor, pregnant or postpartum women and disabled persons.
"When you check statistics and figures, you reach the conclusion that three million Romanians pay no taxes at all. I guess it takes a certain time to educate, inform and determine people to be law-abiding citizens. Those who will not voluntarily obey laws… well, everyone must abide by the Law, of course!", state secretary Biris said.