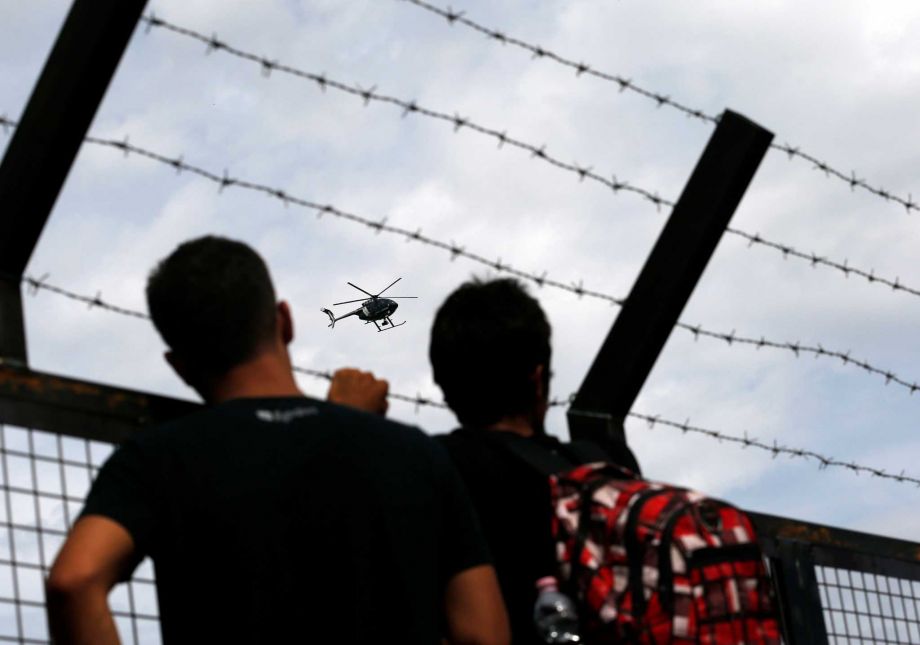 Bucharest, September 15, 2015/ Independent Balkan News Agency
By Irina Stoica
Romanian authorities disapprove of Hungary's intention to build a fence on their common border, following the crisis situation at the Serbian-Hungarian frontier. The Romanian Ministry of Foreign Affairs today stated that the Hungarian counterparts informed them on their intention just before going public with it. Building a fence between two EU member states who are also strategic partners is not a politically fair gesture, one that in concordance with the European spirit.
"We have already informed the Hungarian part of our position", reads the Ministry of Foreign Affairs official statement.
Hungarian Foreign Affairs minister Peter Szijjarto today announced that his country intends to extend the fence that currently separates the South of the country from Serbia, should the migrants change the course of their journey towards Western Europe. One possible route would be to cross from Serbia to Romania and then to Hungary.
Beba Veche, in the Western part of Romania, is a place where the border between the three countries occupies a few kilometers.