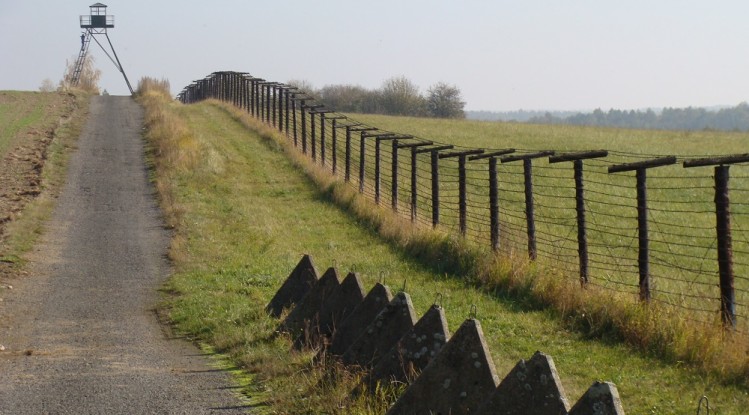 Belgrade, August 13, 2015/ Independent Balkan News Agency
By Milos Mitrovic
The fence which Hungary started to install last month on the border with Serbia, to cope with the migrant crisis, will be widened all along its 177 kilometers, a Hungarian official has said.
Such measure are deemed necessary, Janos Lazar, the aide of Hungarian Prime Minister Viktor Orban said.
At the same time, there have been only few attempts of crashing the fence which has been erected so far, Lazar admitted in the media conference in Budapest, Tanjug news agency reports.
Hungary initially planned to install a fence, including barbwire, only at part of the border, complaining it cannot tolerate the wave of migrants from the Middle East and Africa.
Earlier this week Orban's government also decided to move refugees' centers from inhabited areas, Hungarian media reported. According to Lazar, Orban has ordered his Interior Minister to maintain permanent communication with local administration, NGO's and citizens over the migrant crisis.
In July, Orban said that Budapest "defends" both Hungary and Europe by installing the fence. According to Budapest, EU supports "sealing" the border as soon as possible.
Hungarian citizens are witnessing the cases of smuggling on daily basis, Lazar stated; in his words, illegal migrants bear "extraordinary big amounts of money obviously for the purpose of corruption".