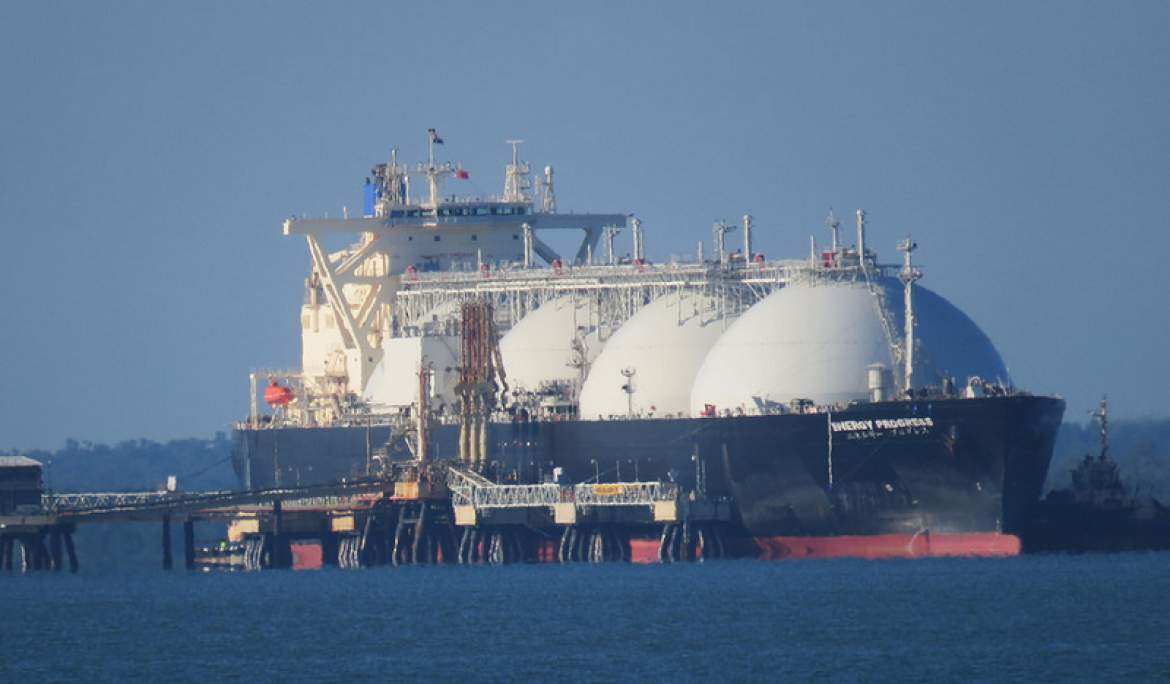 Hungary seems to be seeking for wayw to participate and be involved in the operation of the liquefied natural gas (LNG) terminal on the island of Krk in Croatia.
Zagreb is also moving towards cooperation and synergy with its neighboring country, as Croatian Energy Minister Tomislav Ćorić and Hungarian Foreign Minister Peter Szijjarto have reached an agreement to form a team together which will undertake to investigate how the two countries could work together in the energy sector and in particular in the gas sector.
In this process of the investigation, according to Hungarian Foreign Minister Peter Szijjarto, will participate the Energy Regulatory Authority of each country and the managers of the national gas systems of the two countries.
"I would like to emphasize that we are dealing with the issue of diversification of natural gas as a priority, as this is a matter of paramount importance. The creation of the LNG terminal on the island of Krk is a realistic scenario and we believe that this work is important as it will help to ensure the energy security of the countries of Central Europe", he noted.
The European Investment Bank is planning to finance this project in Croatia, but first wants to study procurement and distribution contracts.
It is recalled that US Energy Secretary Rick Perry recently said he hopes US gas from shale gas to reach Central and Eastern Europe through LNG infrastructure on the island of Krk in Croatia./ibna