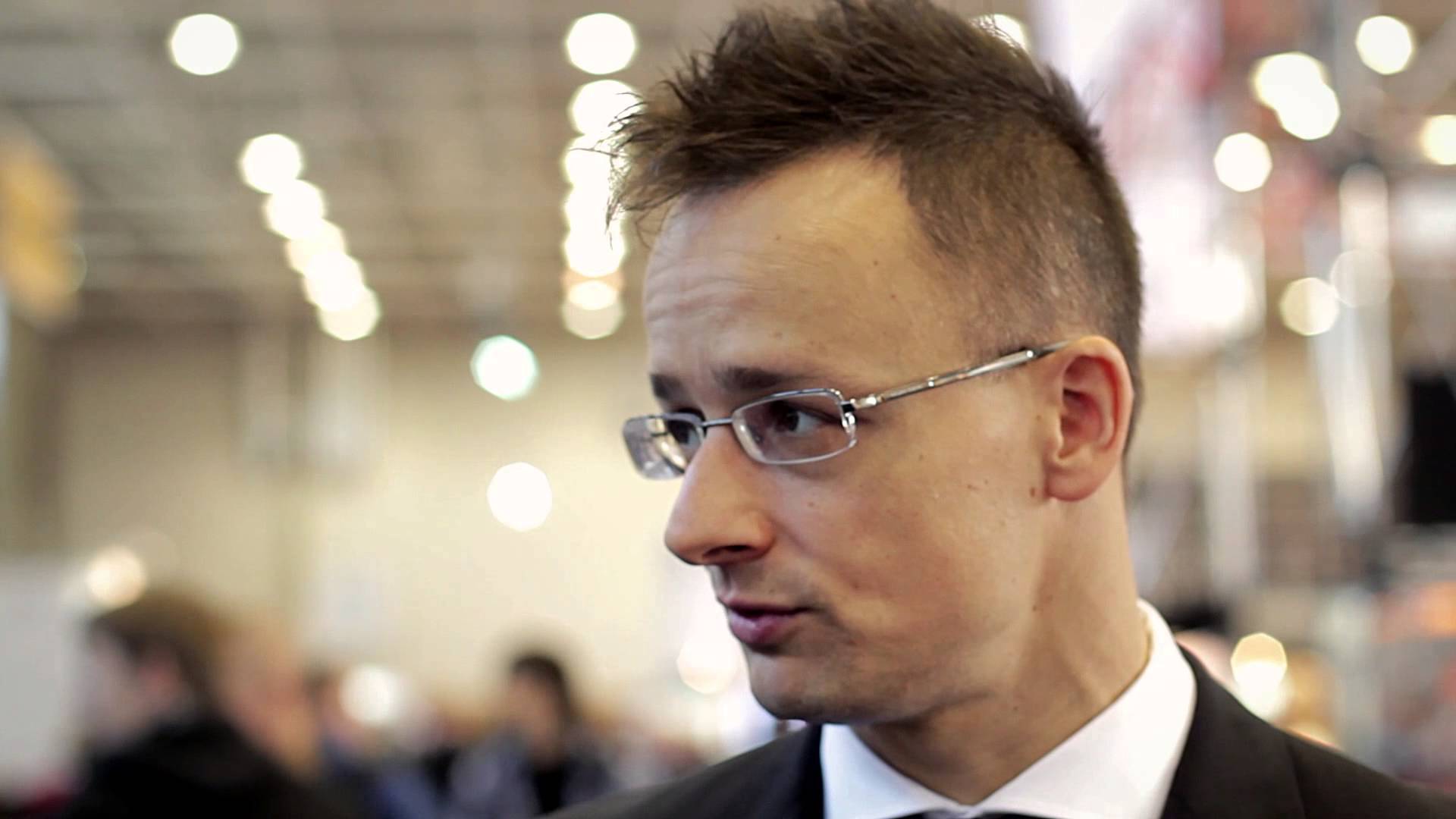 Belgrade, June 24, 2015/ Independent Balkan News Agency
By Milos Mitrovic
Hungarian government has decided to install the fence on the border with Serbia as soon as possible, Foreign Minister Peter Siarto (photo) said in Budapest today. Siarto repeated that the objective of the measure is to stop the influx of illegal immigrants in Hungary. In the meantime, Hungary has suspended its agreement with the European Union considering the entrance of asylum seekers in its territory.
At the media conference following the government session, Siarto said that installing the fence – a measure which Serbia is opposed to – is not a bilateral issue. At the same time, he remarked that the relations between two neighboring countries have never been better, Tanjug news agency reports.
Hungarian Minister said that 61,000 illegal immigrants have reached the country since the beginning of the year. Almost all of them have crossed the border with Serbia, he added. The most of the immigrants who request refugee status in Hungary leave this country very soon after, trying to reach Western Europe.
Siarto said that several laws should be adopted in order to install the fence, to begin with. But he did not say when the constructing will start.
In his words, Hungary fully respects its European obligations, but is faced with "big problems" considering the "mass influx of illegal immigrants from Serbia".
The minister also noted that Budapest was informed about the intention of Austria and 10 other EU members to return immigrants from their territories to Hungary. "We disagree with this", Siarto added, explaining the Hungarian position that immigrants should be transfered to Greece, from where they have initially reached the EU.
On Tuesday, the Hungarian Prime Minister Viktor Orban has decided to suspend the Dublin regulation which tackles jurisdiction over asylum seekers. If this regulation had been applied, EU countries would not be allowed to transfer immigrants to Hungary any further, although Budapest would be in charge of the refugees taking into account that Hungary was the first EU country they have reached.
Orban's European colleagues have criticized his decision. Earlier this month Orban said that "it is unacceptable for Serbia to send refugees to Hungary".