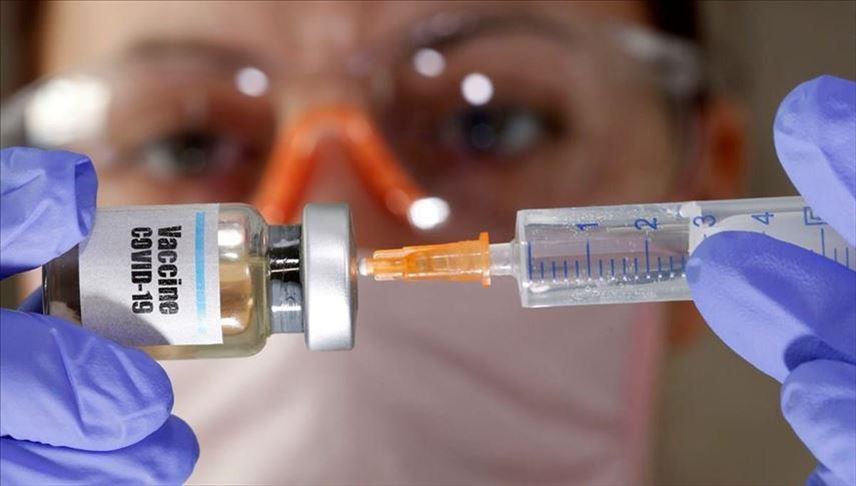 Hundreds of Kosovo citizens have traveled to Bujanovac to receive the vaccine against COVID-19 provided by Serbian health authorities.
According to Serbian media, many Albanians from many municipalities in Kosovo are in Bujanovac for the COVID vaccine. It is also reported that the citizens come mainly from Gjilan and the surrounding municipalities.
The website "Bujanovačke" writes that the director of the Health Center there said the institution administers vaccines against COVID to the citizens of Kosovo only by order of the Ministry of Health of Serbia.
Serbia delivered several doses of the COVID-19 vaccine to North Mitrovica in late December, but the process stalled following a reaction from Kosovo institutions. For that matter, a Kosovo Health Ministry inspection raided the Health Center Wednesday, seeking illegal vaccinations from Serbia. After that, the Serbian government decided that Kosovo Serbs should receive the vaccine against COVID-19 in Kursumli, a town on the border with Kosovo, where the health system operates within Serbia's health system. /ibna