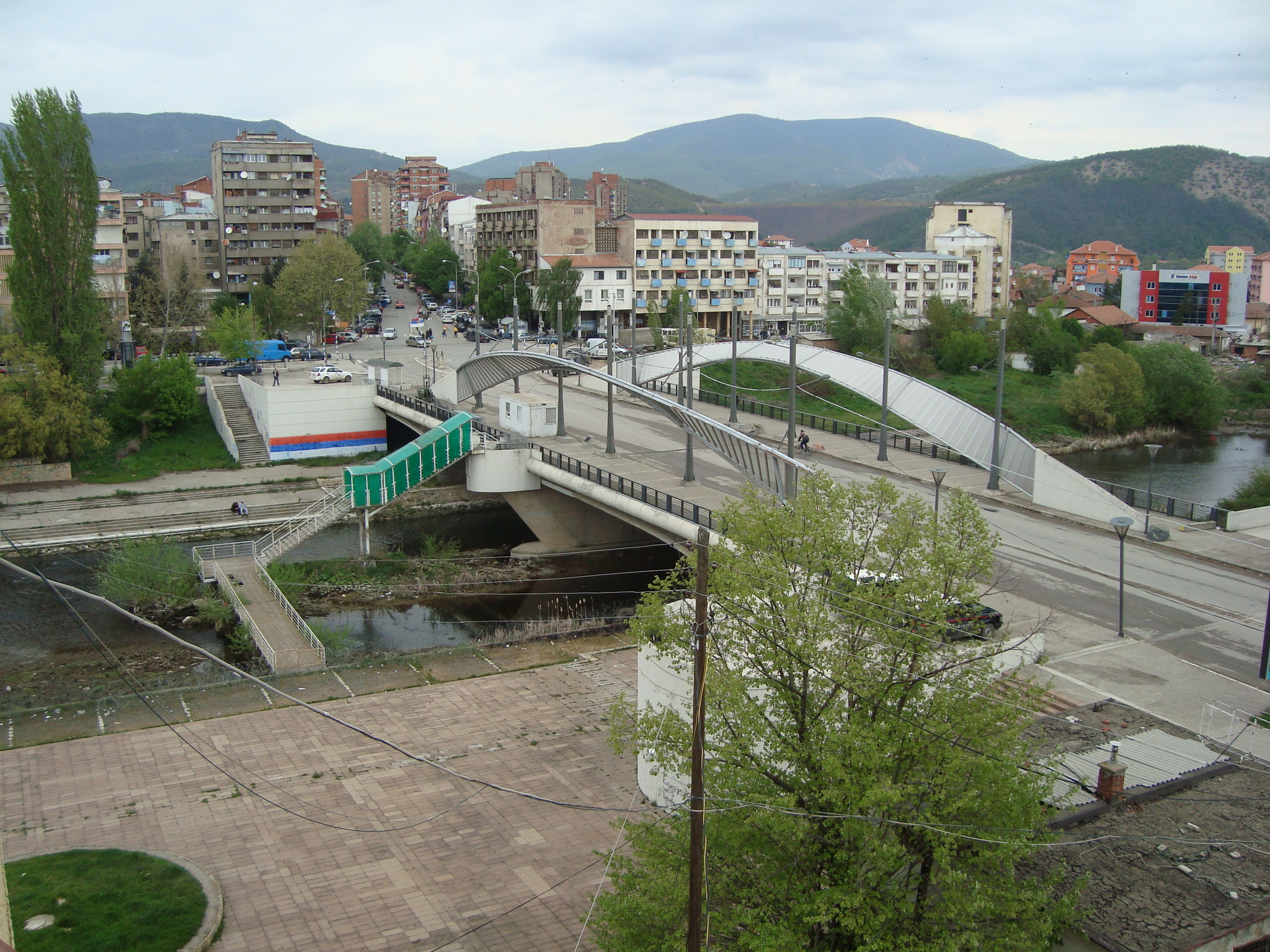 Association of Serb Entrepreneurs in the north of Kosovo said on Wednesday that shops that remained closed in that area for two days will reopen.
The closure of these shops was part of the protest against the 100% tax hike that Kosovo imposed on goods coming from Serbia in November last year, following the so called aggressive campaign that Serbia had launched against the recognition of Serbia's independence.
A statement released by this association says that "this protest showed the power and the readiness of the Serbs in the north of Kosovo to fight for their rights. We showed that by being together, they cannot break us."
"We call upon the international community to come to terms with the dramatic situation that exists in this part of the country and react against Pristina before incidents occur", the statement also reads.
Meanwhile, the government of Kosovo delivered goods in the north of Kosovo to make up for the shortages of food that people living in this area faced while shops were closed. /ibna/