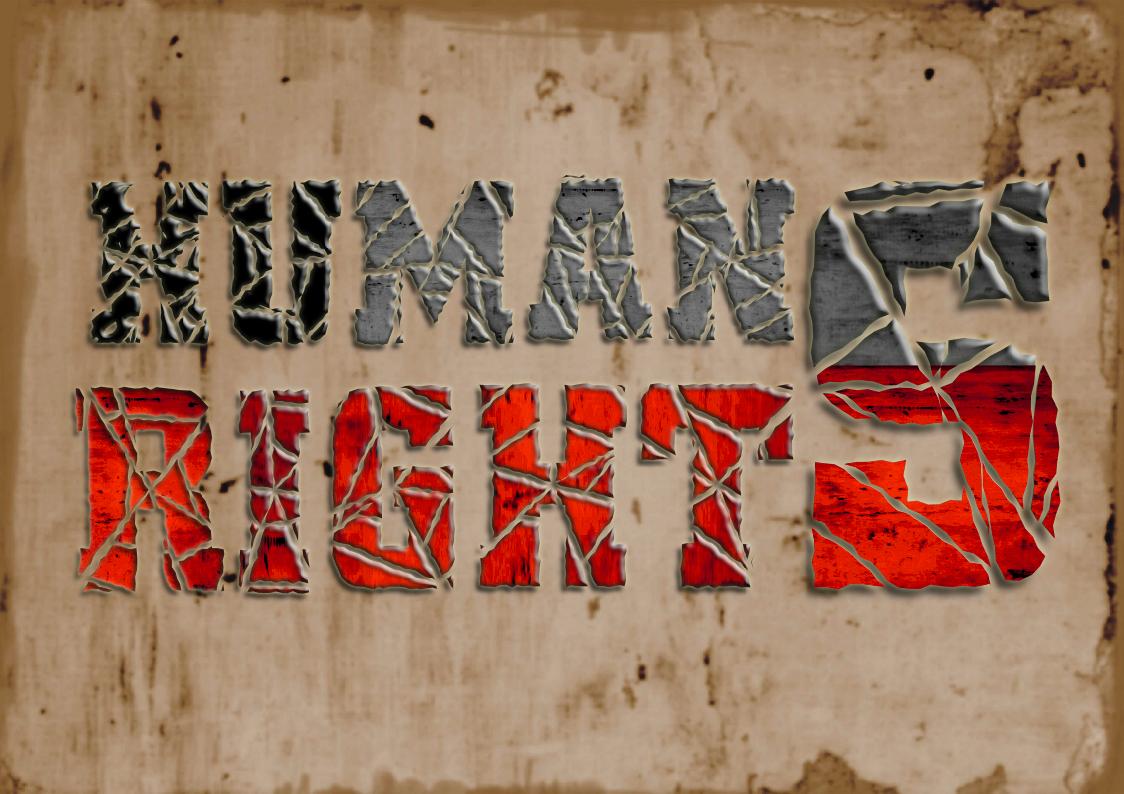 By Natasa Radic – Zagreb
The system of protecting human rights in Croatia is not yet functional and the various European norms and standards do not work efficiently. The system is still not good enough to protect victims, prevent the violation of rights and does not bring to justice those who have violated the law – concluded the report on human rights in 2012, which is published by seven NGOs and has been presented in the House of Human Rights.
Most human rights violations were reported in the area of domestic violence, employment, welfare, discrimination and mobbing. There was a large number of cases in which the rights of Roma people were not protected, there was an increase of rape, and it is stated in the report that the abuse is more common among neighbors.
Civic associations united in the House of Human Rights identified the key areas of human rights violations in 2012, so they devoted their work to discrimination cases, to protect and help the victims of domestic violence and the impact on children, discrimination on grounds of ethnicity, gender-based discrimination and Roma discrimination.
NGO B.a.B.e. in 2012. received a 1621 request for legal advice, and as many as eighty percent of those were coming from people who were complaining on the violation of fundamental human rights. Free legal help was offered to them by the Center for Peace Studies.
Civil society organizations have welcomed the adoption of several laws that favor the protection of human rights and freedoms, such as the changes of the "Law on Freedom of Information," and have expressed their satisfaction because the ban on protests ath St.Mark's Square has been lifted. This Square in Zagreb is just between the buildings of Croatian Parliament and Croatian Government and it was cleared from any kind of demonstrations. Now this changed. Still, the NGOs warned that there is no "Law on Free Legal Aid", which is why many families and individuals due to poverty or distance can not engage lawyers to protect them thos not having the access to justice.