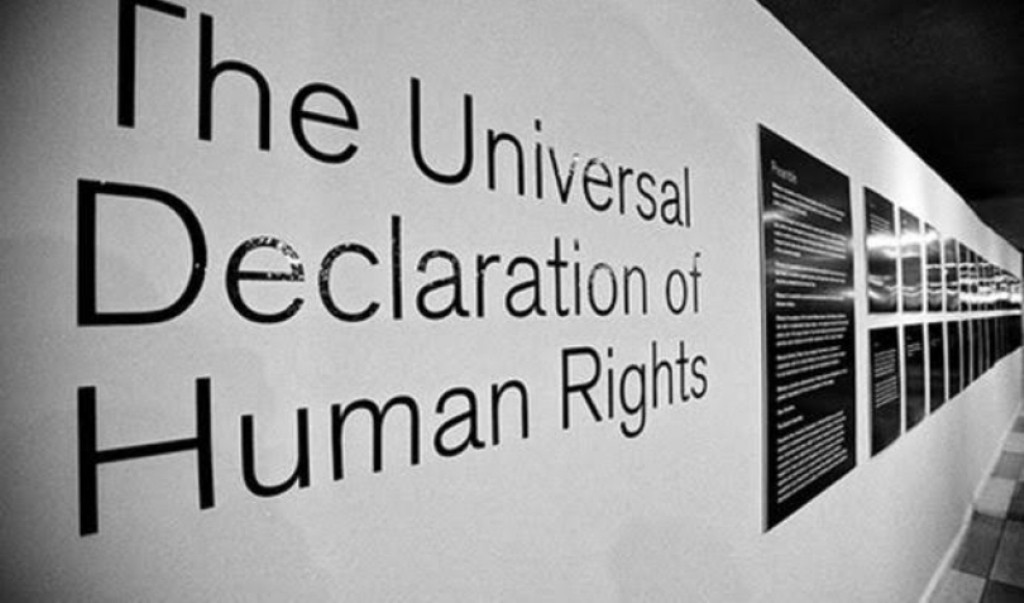 10 December is the International Day of Human Rights, which is celebrated worldwide. On this day, human rights in Kosovo are not respected the way they should be. Although Kosovo has signed a number of international treaties, there are still problems with human rights in the country.
This is stressed by the most recent reports issued by international organizations monitoring human rights in Kosovo.
On this day, Kosovo's Ombudsman in cooperation with other NGOs have signed a Joint Declaration calling on all players to engage more for equal human rights in the country.
In the declaration read by the Ombudsman, Hilmi Jashari, the government of Kosovo is required to address issues of human rights in Kosovo.
"The scope of this declaration is to protect human rights and civil liberties. Therefore, we invite institutions of Kosovo to take effective measures in upholding human rights stipulated by the Constitution of Kosovo", Jashari said.
10 December commemorates the Universal Declaration of Human Rights, which was adopted in 1948 by the General Assembly of the United Nations.
Igballe Rogova, executive chair of the Kosovo Women Network, said that 70 years after the signing of the universal declaration, human rights are still not implemented as they appear in the declaration.
"But, we will not stop. This is a special day, because we have united to raise our voice for the rights of all people in Kosovo", Rogova said. /balkaneu.com/