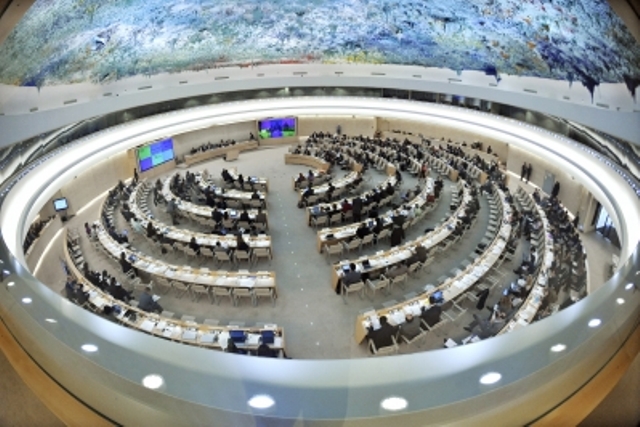 Tirana, July 15, 2013
United Nations Human Rights Committee will deliberate for the second time, today and tomorrow, human rights in Albania.
The Committee which is comprised of 18 independent experts, will hold talks with the delegation of Albania on issues which relate to the promotion and protection of human rights in the country.
As one of the 167 member countries of the Agreement, Albania has sent to the Committee a report on the implementation of its obligations for human rights. Several NGOs have also submitted their report to be examined by the Committee.
According to the International Agreement on Civil and Political Rights, which is one of the main international treaties on human rights, Albania must undergo regular inspections by the Committee in regards to the application of these rights. The last time Albania presented itself in front of this Committee was in 2004. /ibna/