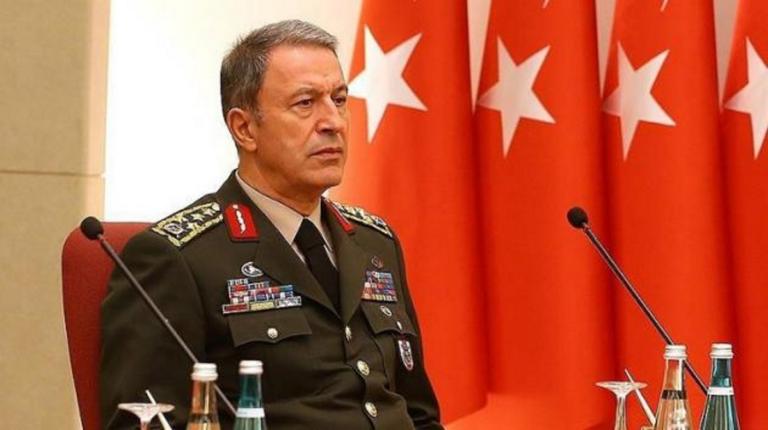 "The training of our staff for the S-400 has begun"'
Turkish Defence Minister, Hulusi Akar, in a conversation with Turkish journalists, spoke about the issue of the visit of a Turkish delegation from the Turkish Ministry of Defence to Athens, for the Confidence Building Measures (CBM).
"They received them well (Athens). The talks will continue until Friday. If necessary they will be extended. We told them to put on the table all the problems that arise between Greece and Turkey, the Aegean, Cyprus and the eastern Mediterranean. Everyone should make their positions known. We are in favor of peace and friendship. We do not threaten anyone. We are just trying to defend the rights and of this proud people", Akar said.
Asked by journalists whether the Turkish Armed Forces have lost part of their power from the continued arrests and removal of officers, Akar has said that "no one should try to test the Turkish Armed Forces. Let no one go into the discussion of Turkey's deterrence force".
Akar revealed that "for the S-400 already our staff have gone to Moscow and have started their training"./ibna