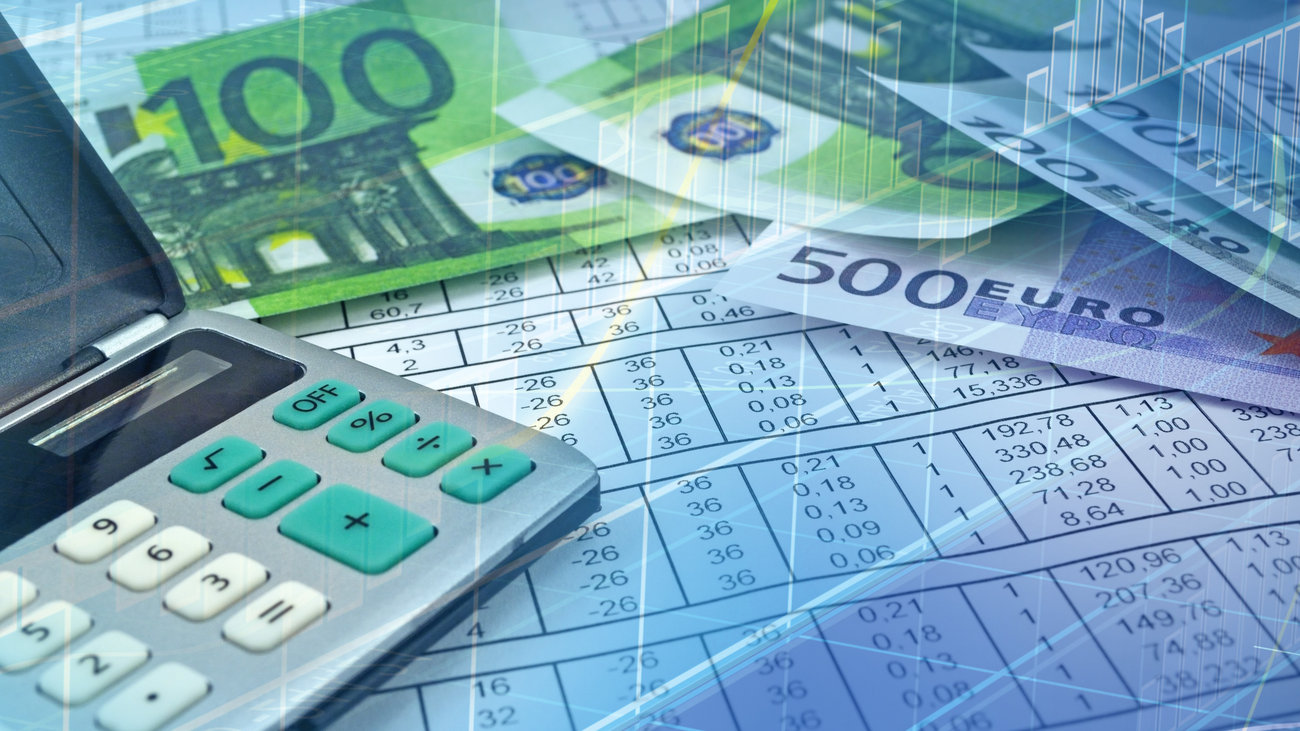 A primary surplus of EUR 6.435 billion was reported in the January-October 2018 budget, against the target primary surplus of EUR 4.749 billion, according to official figures from the Greek Ministry of Finance. This stems from the figures for the progress of the budget that have been published and confirms the very positive development of the fiscal aggregates, as reflected in the new budget table of 2019 submitted to the House. It is worth noting that in the corresponding 10 months last year the primary budget surplus amounted to 5.330 billion euros.
According to the state budget execution figures, in a modified cash basis, for the period January – October 2018 there is a surplus in the State budget balance (general government) of EUR 1,625 billion, against a deficit target of EUR 62 million included in its Draft Budget Report for 2019, for the corresponding period of 2018 and a surplus of EUR 144 million in the corresponding period of 2017.
Increase in net revenue
State budget revenue amounted to EUR 42.411 billion, an increase of EUR 66 million or 0.2% over the 2019 budget target.
The net revenue of the regular budget amounted to EUR 40.725 billion, increased by EUR 66 million or 0.2% against the target.
The State Budget Scoreboard does not include in the target an amount of EUR 1.346 billion, which refers to returns for revenue reimbursed by the program for settling outstanding debts, which is reflected in the preliminary draft budget report. Moreover, deviations are due to differences in the new financial classification that is applied to the State Budget 2019./IBNA