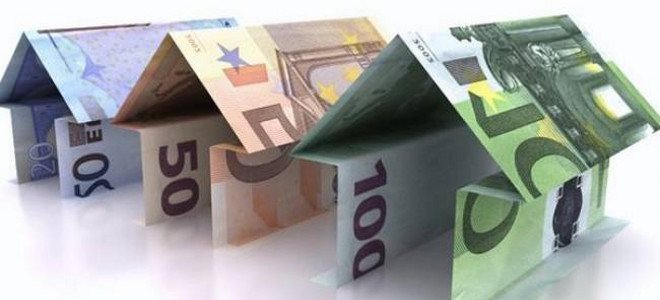 Athens, February 18, 2015/ Independent Balkan News Agency
By Spiros Sideris
Greek households were faced with EUR 13.9 billion loss from their gross available income between 2013 and 2012, as the total amount of disposable income decreased by 10.2%, from EUR 136.5 billion to EUR 122.6 billion.
This adverse development for the "pocket" of households is attributed to the decrease by 10.7% of employees' salaries and the 12.2% reduction of the social benefits they receive.
As a result, the final consumption expenditure of households and non-profit institutions serving households fell by 3.6% in 2013 compared to 2012, from EUR 134.7 billion to EUR 129.9 billion.
These data are derived from the revised annual non-financial accounts for institutional sectors of the Hellenic Statistical Authority (ELSTAT).
According to the same survey, gross fixed capital formation of non-financial corporations decreased by 1% in 2013 year on year, from EUR 7.6 billion to EUR 7.5 billion.
The percentage of gross fixed capital formation to Gross Value Added (GVA) stood at 13.3% in 2013 from 12.8% in 2012.
In 2013, the external balance of goods and services showed a deficit of EUR 5.4 billion, compared to a deficit of EUR 8.7 billion in 2012.
Reduction of the deficit is attributed to reduced imports (due to the reduction in disposable income and the fall in private investment) to EUR 60.6 billion in 2013 from EUR 63.5 billion in 2012 and the rise in export value to EUR 55.1bn in 2013 from EUR 54.8bn in 2012.