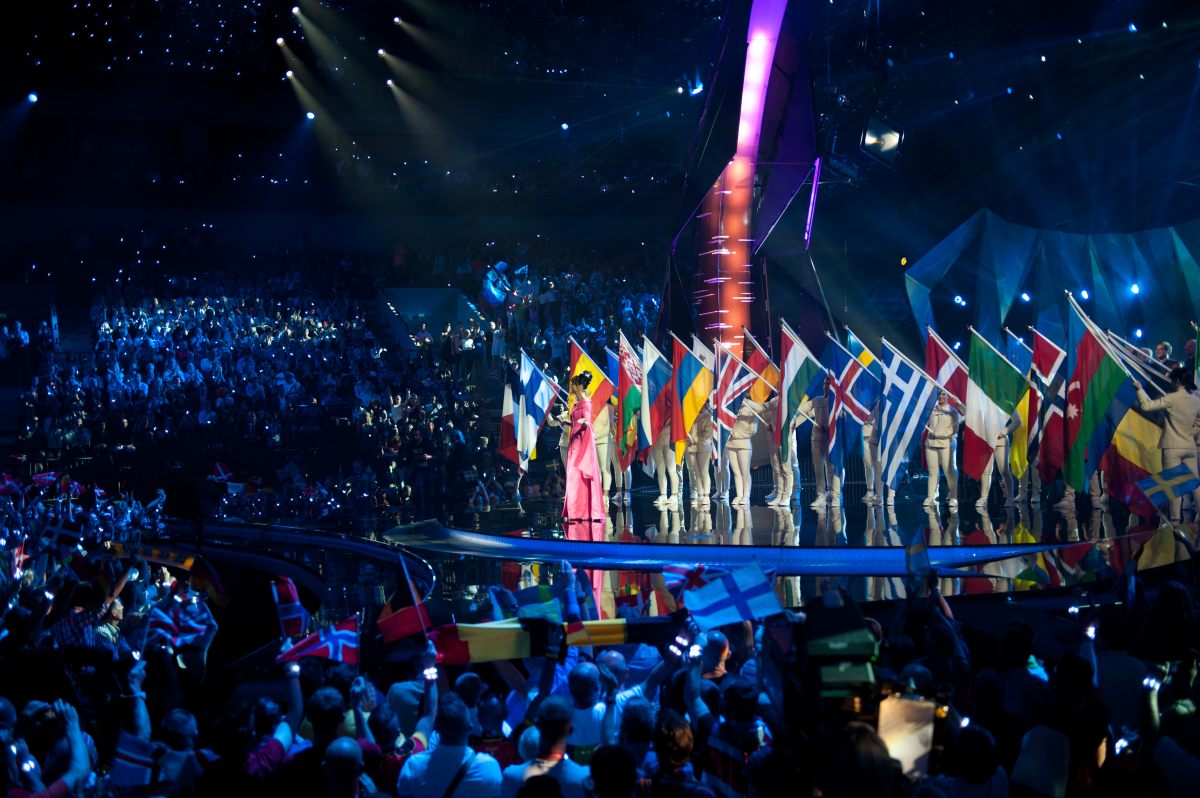 Bucharest, April 22, 2016/Independent Balkan News Agency
By Irina Stoica
Romania has been excluded from the Eurovision music contest over unsolved financial issues with the official broadcaster of the show. State-owned Romanian National Television (TVR) owes the European Broadcasting Union (EBU) about 14.5 million euros.
The debt goes back to 2007, so EBU decided to withdraw membership services to Romania's public broadcaster  and that includes participation in the Eurovision music event that takes place on the 14th of May.
In a press release, EBU Director General Ingrid Deltenre said: "It is regrettable that we are forced to take this action. We are disappointed that all our attempts to resolve this matter have received no response from the Romanian government. In recent weeks the EBU has taken note of the Ministry of Finance's suggestion that TVR may be placed into insolvency proceedings which may in turn lead to a profound restructuring of the broadcaster. The EBU is a not-for-profit association which represents 73 Public Service Broadcasters in 56 countries. The continued indebtedness of TVR jeopardizes the financial stability of the EBU itself".
TVR now faces exclusion from other shared global events, such as coverage of the Euro 2016 football tournament in June and the Rio Olympics in August.