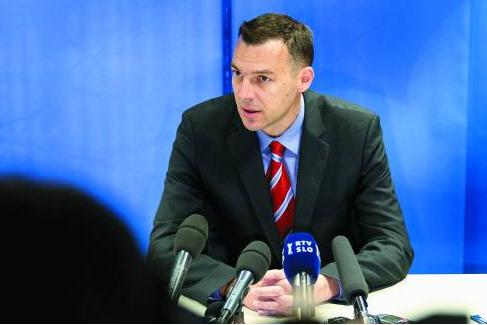 As the government prepares to supplement the budget for the year, the blueprint sent to the ministries last night suggests hefty spending cuts, with the Foreign Ministry being asked to erase up to 20% of its budget.
The blueprint was subsequently confirmed at Thursday's session by the cabinet, which tasked ministries to work with the Finance Ministry in preparing new spending plans by 6 June. The government wants the supplementary budget to be passed by 15 July.
The Government Communication Office said the supplementary budget will target a budget deficit of EUR 1.5bn for this year.
In addition to adopting the blueprint, the government also decided to suspend budget implementation by freezing all new liabilities beyond those set down in the baseline plan adopted as part of the blueprint.