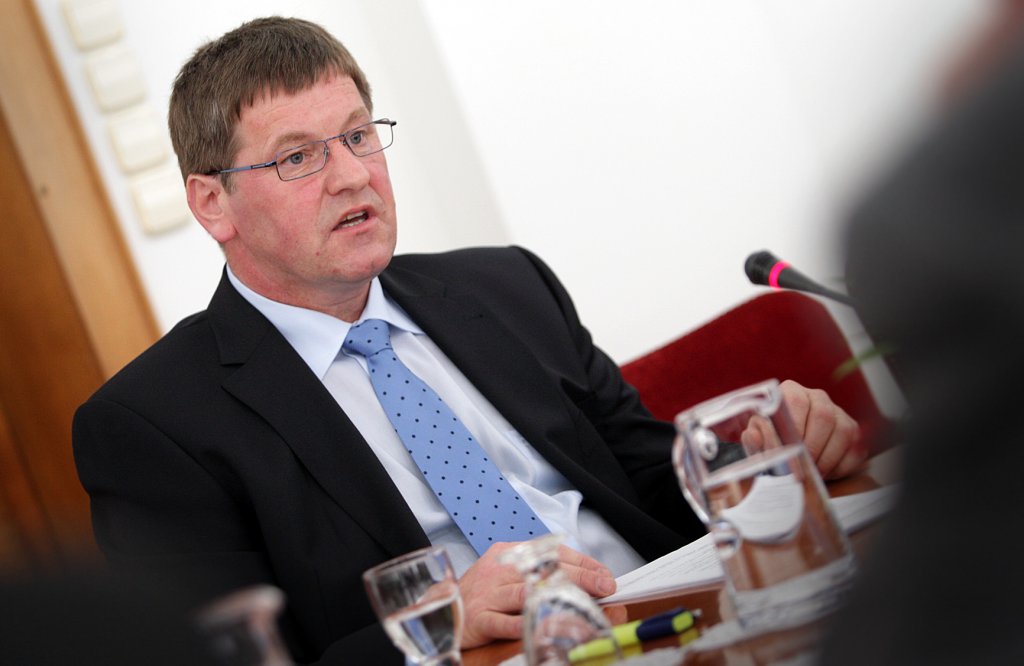 Review by Christos T. Panagopoulos –
The collecting of signatures under a petition against the planned real estate tax will start on Monday, initiated by representatives of business, farmers, municipalities, a part of civil society and the opposition People's Party (SLS).
The initiators expect the petition to be signed by tens of thousands of people, who will send the government a clear message that they disagree with the measure, drawn up as part of efforts to shore up public finances.
The petition, which will be open for a week, says that "the real estate bill introduces a silent nationalization of the Slovenian countryside and destroys competitive Slovenian businesses and farms, (…) strips municipalities of financial autonomy and leads to a violent centralization of the country".
When presenting the petition last week, SLS president, Franc Bogovič (photo), also announced that the opponents of the tax will examine whether it makes sense to request a constitutional review of the bill, and will also think about staging protests.
Public debates will moreover be organized around the country, focusing on how the tax will affect different social groups.
Source: Slovenia Times