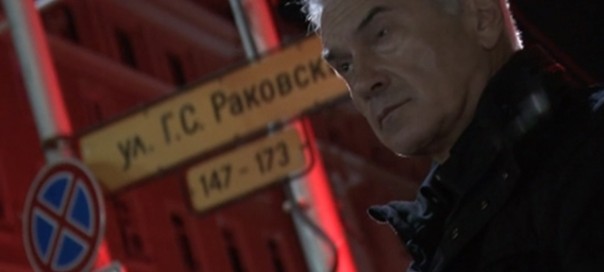 Sofia, October 26, 2015/Independent Balkan News Agency
Bulgarian Prosecutor-General Sotir Tsatsarov has asked Parliament to authorise the arrest of Ataka party leader Volen Siderov and Ataka MP Dessislav Chukulov in connection with their assault on students at the national theatre academy – a request based on an October 23 incident and prepared before the October 25 fracas in which Siderov was involved at the academy building.
Meanwhile, on Facebook a protest has been organised for October 26, outside the National Assembly at 5.30pm, demanding the removal of Siderov's immunity from prosecution, following a series of incidents in which the extremist party leader has been involved. Ten thousand Facebook users said that they would attend – which if even a fraction of which actually go would make it one of the largest public protests in Sofia recently.
The Prosecutor's Office announced its latest request to Parliament regarding Siderov on October 26, the morning after the chaotic incident at the National Academy for Film and Theatre Arts that followed Siderov and Ataka members intruding on students at the academy. Siderov was removed from the scene, with police protecting him from a large crowd outraged at his behaviour. At one point, Siderov was struck by an as-yet unidentified man, leaving the Ataka leader with a slightly bruised and bloodied cheek.