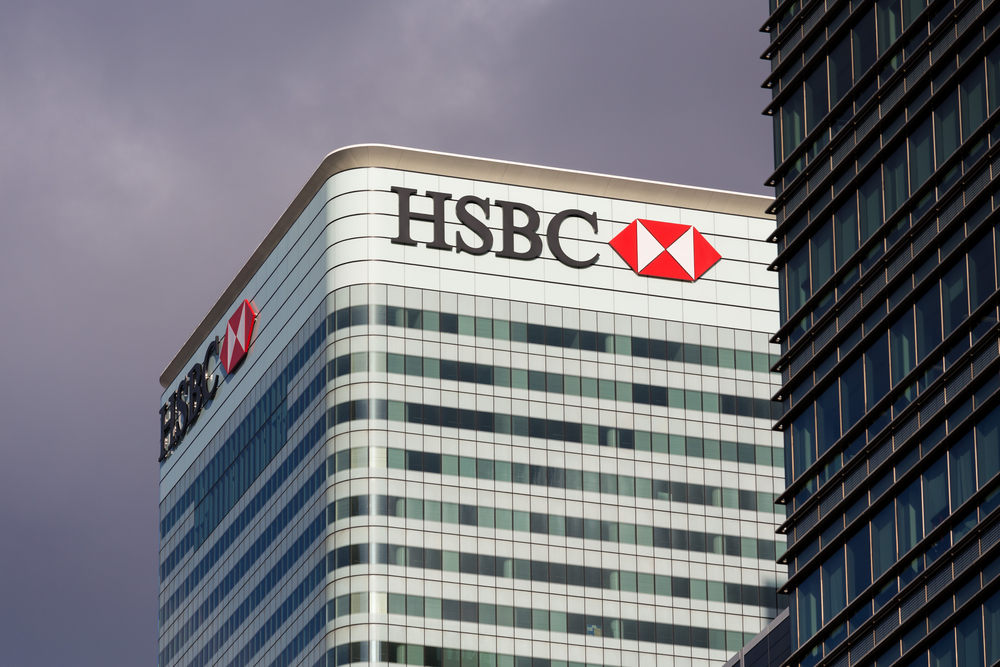 Greece's investment climate … is warming up, Greece is showing growth for three consecutive years for the first time in 15 years, while the next bond issue is expected to take place with a 10-year bond. HSBC supports the above, in its relative analysis, which it has just made public.
As mentioned, Greece's investment climate seems to … warm up, paving the way for the first 10-year bond issue since the crisis broke out in the country. He also says steady growth and a large liquidity "pillow" will support credit upgrades and help Greece expand its investment base, although the problems of the banking sector, lack of investment and this year's elections remain possible reasons for concern.
Exit
At the same time, HSBC notes that Greece could soon return to the markets. High real money participation in a 5-year bond issue this month suggests investors may "fall again in love with" Greece. In order to further expand the investment base and re-establish a milestone, HSBC expects a 10-year bond issue to be issued – which will be the first of the 2012 PSIs. Greece is attractively valued compared to the emerging countries of the same rating: yield levels may be slightly high after the January rally, but HSBC expects this to be offset by the premium of the new issue.
Development
Beyond that, according to HSBC, Greek GDP probably rose 2.2% last year, and a growth of 2.4% is expected this year and of 2% in 2020. Moreover, it will be the first time after 15 years when Greece has three consecutive years with growth of 2% or more. Even if the dynamics of growth have slowed somewhat lately, so far Greece remains relatively unaffected by the slowdown in the rest of the euro area./IBNA