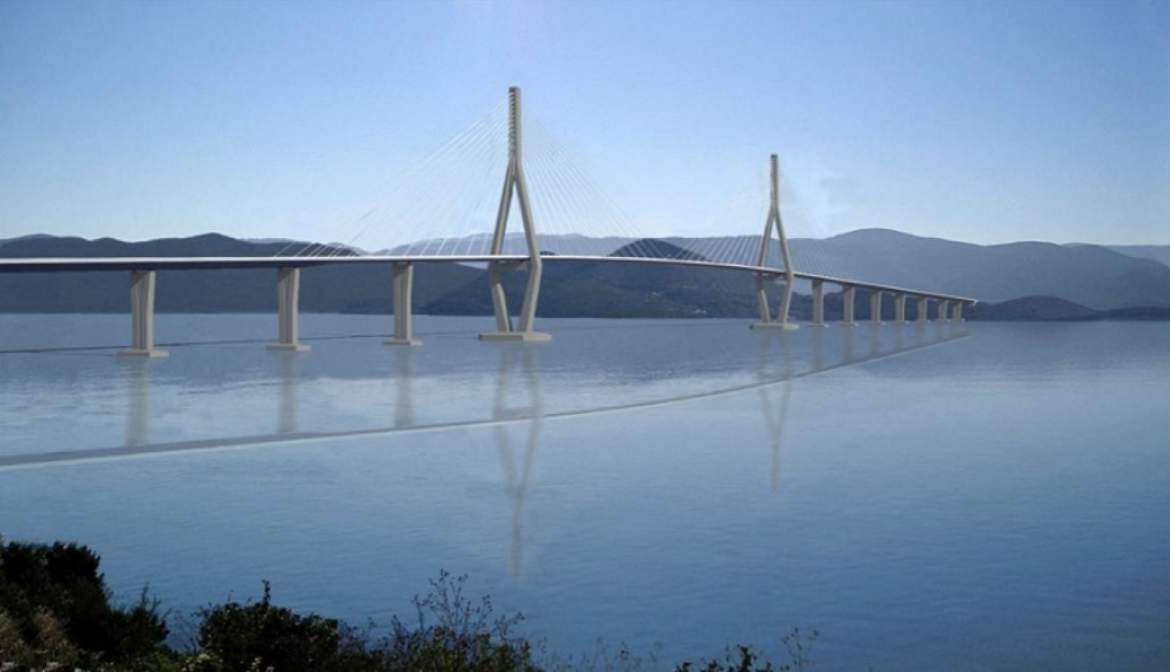 Croatia's state-owned motorway operator Hrvatske Ceste said last Friday (Jan. 12) it has ended up choosing a consortium of companies headed by China Road and Bridge Corporation for the construction of Peljesac bridge at a price of 281.7 million euros.
The bridge, that will be 55 m high and 2.4 km long, with four lanes, will connect the peninsula by the same name and the rest of mainland Croatia over the Adriatic, providing an alternative route to crossing the Neum Corridor – a strip of the Adriatic coastline in Bosnia and Herzegovina between these two parts of Croatia, seenews.com reads.
The China Road and Bridge Corporation consortium consists also of "CCCC Highway Consultants Co. Ltd., CCCC Second Highway Engineering Co. Ltd. and CCCC Second Harbour Engineering Co. Ltd.," Hrvatske Ceste said in a statement.
As noted by the company, the offer that was the best, financially wise, as was said to be the most  "economically advantageous", amounting to "2,081,608,270.72 kuna (excluding VAT)".
For the construction of the Peljesac bridge, Zagreb received three bids under the tender, in total and it is estimated to be completed in 3 years…/IBNA