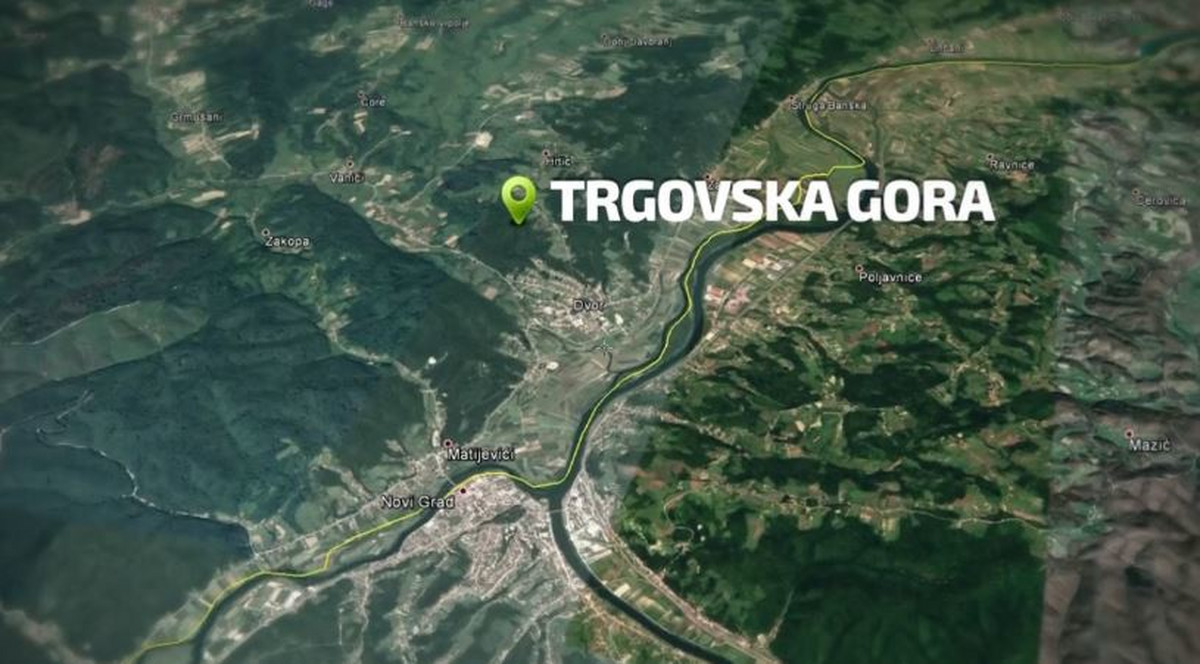 Despite the Bosnia and Herzegovina protest, Croatian government decided to go through with the establishment of the Trgovska Gora nuclear waste disposal site. As media in Croatia reported, the Fund responsible for financing the decommissioning of Krško Nuclear Power Plant and the disposal of its radioactive waste stated on Tuesday that it had received the approval from the Energy and Environment Ministry for the use of former Čerkezovac barracks for the establishment of a Radioactive Waste Disposal Centre.
The former Čerkezovac barracks are at Trgovska Gora in the municipality of Dvor on the left bank of the River Una.
The Zagreb-based Fund says in its statement that during the implementation of the project it would permanently cooperate with the local community and the general public, as well as with stakeholders across the border, alluding to the nearby municipalities in Bosnia and Herzegovina.
Bosnia and Herzegovina municipalities that are located on the border with Croatia and depend on River Una, fear that radioactive waste from Trgovska Gora would pollute the environment on both sides of the border and harm the health of local residents.
By establishing of the centre, Croatia will manage the radioactive waste in a safe, systematic and tested way, said the Fund.
Minister of Foreign Trade and Economic Relations BiH, Staša Košarac, said it is a "completely scandalous and extraordinarily problematic decision", which will "endanger the lives of 250,000 people who live in municipalities along the Una River".
The plan has prompted the local population along the border to organize protests.
"I am especially concerned by the fact that this information is coming at a moment when we are facing the coronavirus epidemic when we are doing all we can to protect the health of each person and decrease the negative effects on our economy as much as possible", Košarac said.
The Krško nuclear power plant is jointly owned by Croatia and Slovenia and is located in the Slovenian town of Krško.
Croatia's national programme for the implementation of a strategy for the management of radioactive waste has been submitted to the European Atomic Energy Community (EURATOM), which is expected to evaluate it, with Bosnia and Herzegovina seeking assurances that the programme will not have a negative impact on the country./ibna