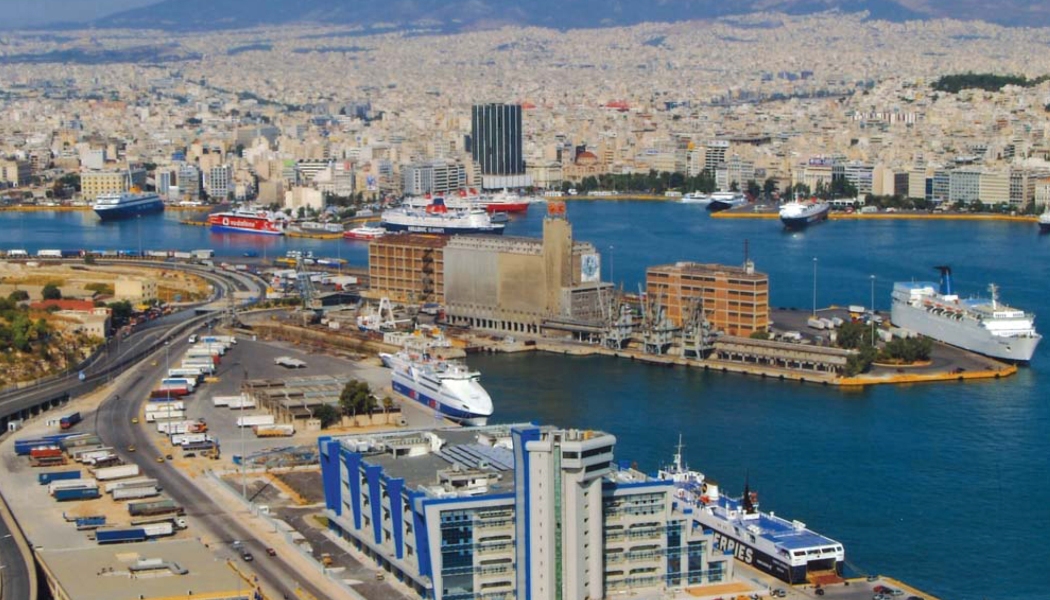 Athens, December 28, 2015/Independent Balkan News Agency
By Spiros Sideris
The Privatisation Fund wants to close seven privatisationa in 2016 and expects revenues of EUR 2.5 bn, which will be directed to debt reduction, according to information of the daily "To Vima".
After the concession of 14 regional airports to the german Fraport and the expected sale of 67% of PPA in the Chinese COSCO in January, comes the effort to speed up actions for the exploitation of "Elliniko".
At the same time, the intense interest of Russians TRAINOSE remains, for which the timetable for the binding bids is likely to be extended until the end of February. Other privatisation targets are Asteras Vouliagmenis, DESFA, Athens International Airport, the Thessaloniki Port and the area of ​​Afandou in the island of Rhodes.
From regional airports alone the estimated revenues is EUR 1.23 bn in the fourth quarter of 2016.
It is worth noting that the total revenues generated by integrated competitions for 2015 was only EUR 300 mln, as is excluded from the count the price of the competitions of regional airports, Elliniko etc.
PPA
Especially for PPA the government expects a price much higher than its current undervalued market value, which stands at EUR 390 mln, with only the Chinese giant COSCO remaining as a potential buyer.
This week, both the Danish APM Terminals (subsidiary of Maersk) and the Philippine ICTS withdrew from the tender. With a simple communication, HRADF announced that the process for obtaining the PPA majority stake has been completed and that announcements will be made on January 12, 2016, with the opening of the financial offers.
At the same time, the landscape remains cloudy with regard to the creation of the new Superfund exploitation of public property.
Modiano Market
Hopes for the promotion of the cultural heritage of Thessaloniki brings the opening to Israel. Following the recent official visit of prime minister Alexis Tsipras in Israel and the talks with his Israeli counterpart Benjamin Netanyahu, the President of HRADF Stergios Pitsiorlas met with the president of the Jewish Community of Thessaloniki David Saltiel. The object of the discussion that took place in Thessaloniki was Modiano Market, in which the HRADF owns 43%.
In this context, the possibility of restoration and enhancement of a historic monument for Thessaloniki was examined, as well as the development of the business market management.