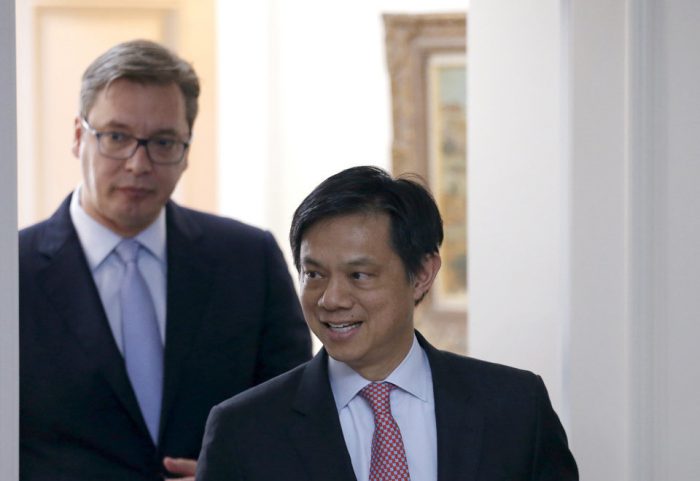 On Tuesday, European sources who spoke to Serbian news agency BETA, specifically said that the comments on Serbia made by the American diplomat express "his views, that have not been harmonized with the EU."
The Brussel-based sources were actually answering to the agency's question regarding "the extent to which, considering Yee's statement, the United States can influence whether Serbia can move closer to EU membership, bearing in mind that the legal and political framework for this are the negotiations on Serbia's membership."
According to b92.net which is citing BETA, EU diplomatic sources affirmed that Russia, too asked the Union for explanations as regards to the level of Washington's interference in European affairs and decision making that affects its possible future members.
In the meantime, the European and Eurasian Affairs American diplomat,  has clarified that what he said was "not an ultimatum but merely a piece of advice."
From the Russian side, Foreign Affairs minister Sergei Lavrov spoke of a pressure similar to the one exerted by the EU and the U.S. on Ukraine, "(…) when that country was deciding whether to sign an association and free trade agreement with the EU, or maintain its close ties" with his country.
Serbia and Russia are indeed very close but the former underlines that the strong bond between them has nothing to do with the fact of its European integration.
On this matter, "the European Commission delegation in Belgrade had reiterated that the EU expects Serbia to gradually harmonize its foreign policy with EU's foreign and security policy by the end of its membership negotiations, including relations with Russia and the issue of EU's anti-Russia sanctions", writes b92…/IBNA  
Photo: AP