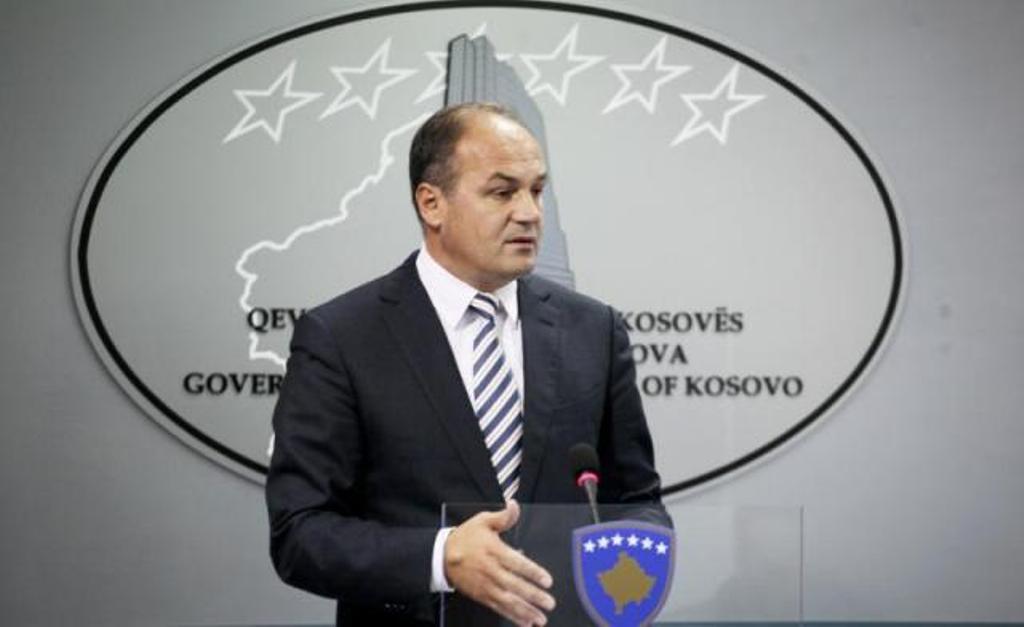 Deputy Prime Minister of Kosovo, Enver Hoxhaj has said that four months after the murder of the Serb politician in Kosovo, Oliver Ivanovic, Serbia continues to refuse collaboration with Kosovo.
According to deputy PM Hoxhaj, this is happening because Serbia wants to conceal the truth and obstruct justice.
"Ivanovic's murder has its roots in Serbia's destructive policies and Belgrade holds the answers for this murder", Hoxhaj said.
Hoxhaj's reaction follows the declarations made by the Serb Interior minister, Nebojsa Stefanovic that his country is interested on shedding light on the murder of the politician Oliver Ivanovic, killed in the north of Mitrvoica. According to Stefanovic, authorities in Kosovo are not interested on investigating it.
Stefanovic said that there is no exchange of information on Ivanovic's murder and called on EULEX to investigate this case seriously.
Serb politician Oliver Ivanovic was murdered in Northern Pristina on 16 January. Ivanovic was buried a day later in Belgrade, while police have not yet arrested anyone concerning Ivanovic's murder. /ibna/