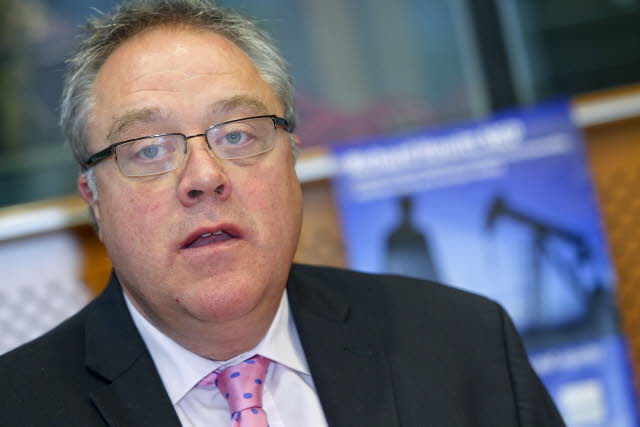 Skopje, May 22, 2013
British Euro MP, Richard Howitt has stressed that time is running out as far as the progress of FYR Macedonia in the Euro integration process is concerned. He declared this today before European Parliament deliberated this afternoon the Resolution for the assessment of the progress made by FYROM in the EU integration process.
"Time is running out and patience is reaching its limits. What's important is for progress to be achieved. I'd also like to stress that once progress is made, then there can be no justifications by authorities in Brussels not to approve the decision on Macedonia", said the British Euro MP, Howitt.
Howitt also said that from the European Parliament he will address suggestions and advices for the politicians of FYROM, which they must put in practice. /ibna/