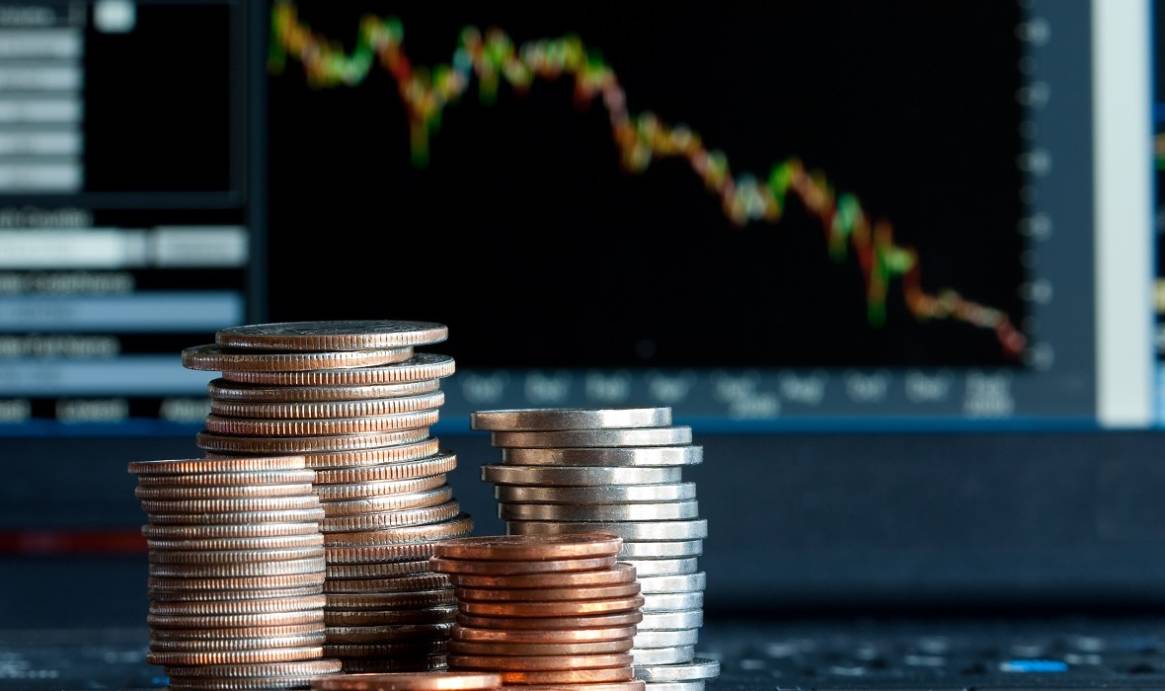 In addition to the positive measures announced by Greek Prime Minister Alexis Tsipras, it is particularly important that this planning is done in an environment of positive assessments for the development and reduction of unemployment.
Beyond that, there is also a mechanism whereby baseline targets for primary surpluses for the 3-year period 2020-2022 can be reduced by 1%, from 3.5% to 2.5%. But let's see how this can be done, based on the announcements of Prime Minister Alexis Tsipras. There is more than 31 billion euro of liquidity reserve, beyond the ability to borrow from markets. Half of that is from the "pillow" of ESM's money and the rest from the people's labors. "We will not spend these efforts effortlessly, but we will not let them stagnate", the prime minister said.
The EUR 3.6 billion will be made available to repay part of the IMF debt, thereby saving money that would have been used on the high interest, while he said that EUR 11.5 billion would be used to fund a speedier exit from the crisis.
The special account
It is for this reason that the special account will be opened, to which approximately 5.5 billion will be deposited as an additional guarantee to the lenders that they will in any case get the money they are entitled to. This action gives the necessary budgetary space to deepen economic policy by implementing an even more growth friendly package, as the budgets for 2020, 2021 and 2022 will be substantially redesigned with 2.5% primary surpluses.
In practice, for example, if some money is not needed for 2020 or less than 1% is used, this money is added to the following year and can be used to either fund permanent measures or other positive options for society. In fact, if the objectives are met, an additional budget space of ​​up to EUR 5.5 billion will be created for further positive measures, beyond what has already been announced by the government. As Finance Minister Euclidos Tsakalotos said, "we have a plan, arguments and alliances" in relation to this issue./ibna