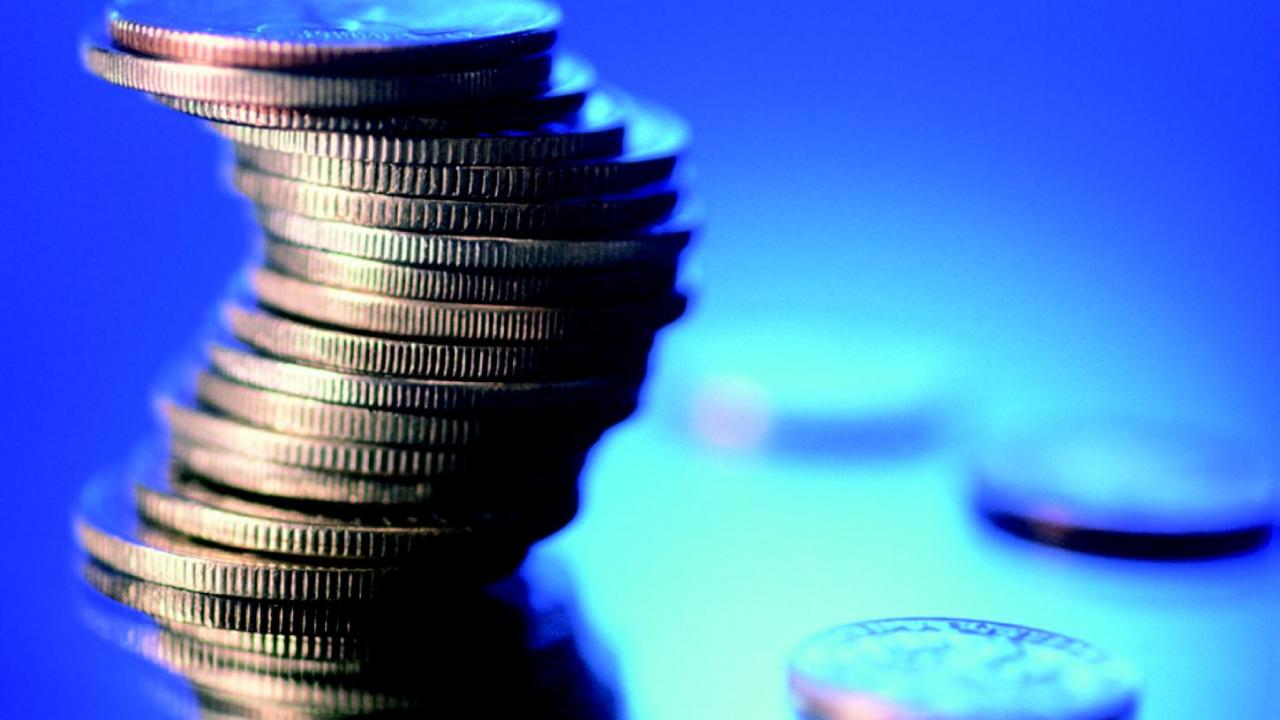 Both the tourism sector and the export sector of Greek products are emerging as "pillars" of growth for the Greek economy. Looking at the figures in recent years one will see that both of the above mentioned sectors provide "food" to the Greek GDP, accounting for around 35% of its total value, with the above figure being apportioned to about 20% for tourism and 15% for exports. It seems that the latest figures are positive, predicting the strengthening of Greek GDP by 2.1% this year and by 2.5% in 2019, as the Greek budget of 2019 – which is to be tabled in the House on Wednesday 21 November – is expected to provide.
As shown by Bank of Greece's official data, travel revenue in the first nine months of 2018 amounted to Euro 14.2 billion. It is worth noting that unchanged at 2.4 billion remained in September the travel revenue, despite the increase of travelers by 4.9% year-on-year, while with an increase of 1.2 billion is observed in the 9-month period, compared to last year.
New export record in 2018
Greek exports are expected to grow further in 2018, recording a new record, according to the Pan-Hellenic Exporters' Association. "The timing is particularly favourable for Greek products on international markets, as was also seen in the forum" Go in Thessaloniki "organized recently by Eurobank in Thessaloniki, in which 120 Greek companies had the opportunity to discuss with over 50 foreign importers from over 20 countries in the world, the majority of which are customers of the 14 member-banks of the Trade Club Alliance. "The opportunity presented is unique and we should not let it go to waste", said the President of the Pan-Hellenic Association of Exporters, Mrs. Christina Sakellaridis.
In particular, in the nine months of 2018, according to the Association's analysis, exports, including petroleum products, grew by EUR 3.49 billion or 16.8% to EUR 24.34 billion, from EUR 20.85 billion, while excluding oil they amounted to EUR 15.88 billion, from EUR 14.27 billion, up by EUR 1.61 billion or 11.3%.
It seems that the increase in Greek GDP will be satisfactory both this and next year./IBNA