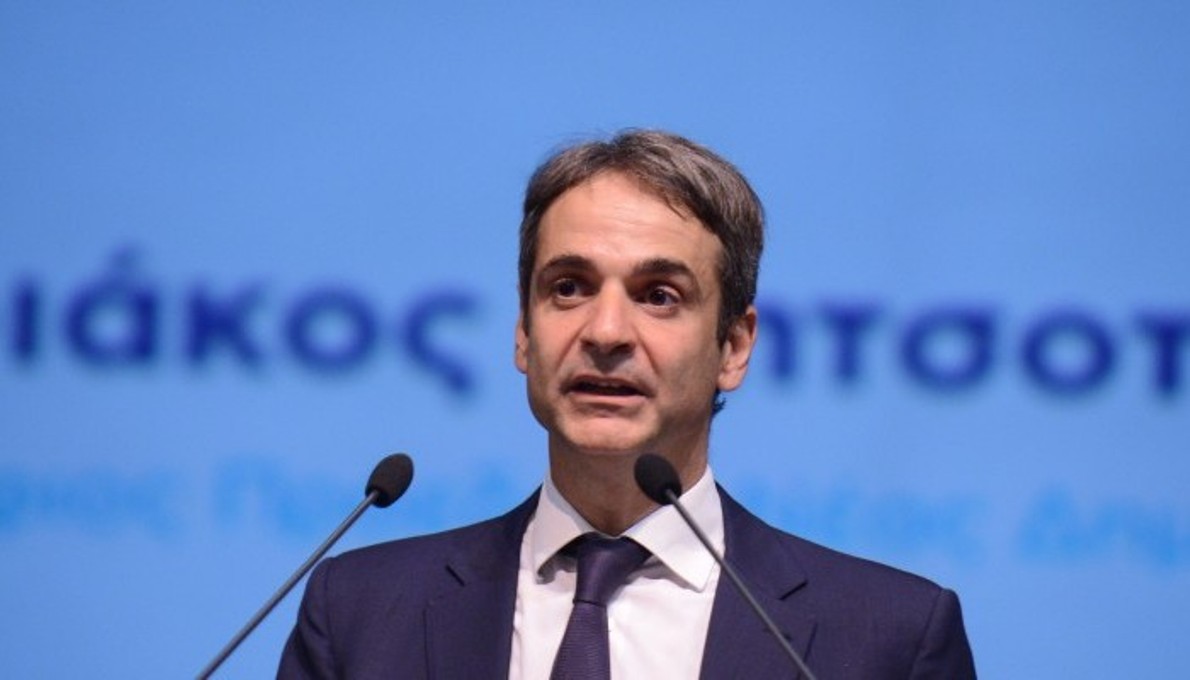 Following a poll of polls recently published, Greek media reports began to analyze scenarios in which New Democracy could win a majority of at least 151 MPs in the next election and form a standalone government.
An average of the findings of four recent opinion polls carried out by different companies puts ruling SYRIZA on 18.4 percent and main opposition ND on 31.6 percent, giving the conservatives a 13.2 percent lead, up from 4.2 percent in early 2016 and 12.2 percent early this year.
ND has gained in popularity – from 27.3 percent in early 2016 to 30.7 percent sat the start of 2017 and to 31.6 percent now – while SYRIZA has dropped – from 23.1 percent at the start of 2016 to 18.5 percent in early 2017 and to 18.4 percent today.
The Sunday edition of Kathimerini newspaper explored the three scenarios in which New Democracy could come to power without needing a coalition to secure a majority. Specifically, the party would either have to win over the majority of voters that are still undecided or many SYRIZA voters not showing up to vote.
The third scenario involves New Democracy winning back the 200,000 voters it lost in the September 2015 election (compared to the election result of January 2015). If the party manages to attract these voters, it could be enough to clinch a majority of over 151 parliamentarians.
Analysts point out that the government is hoping to cut the New Democracy lead in the polls if the economy shows signs of recovery, pointing out that voter attitudes could change fast during a pre-election period. In any case, government officials make clear that elections will be held at the end of the SYRIZA-ANEL four year term in 2019.
The poll of polls (which is the average of MRB, Kapa Research, Metron Analysis and University of Macedonia polls) also showed neo-Nazi Golden Dawn on 7.6 percent with the Communist Party on 7.4 percent, followed by the Democratic Coalition on 7.2 percent./ΙΒΝΑ