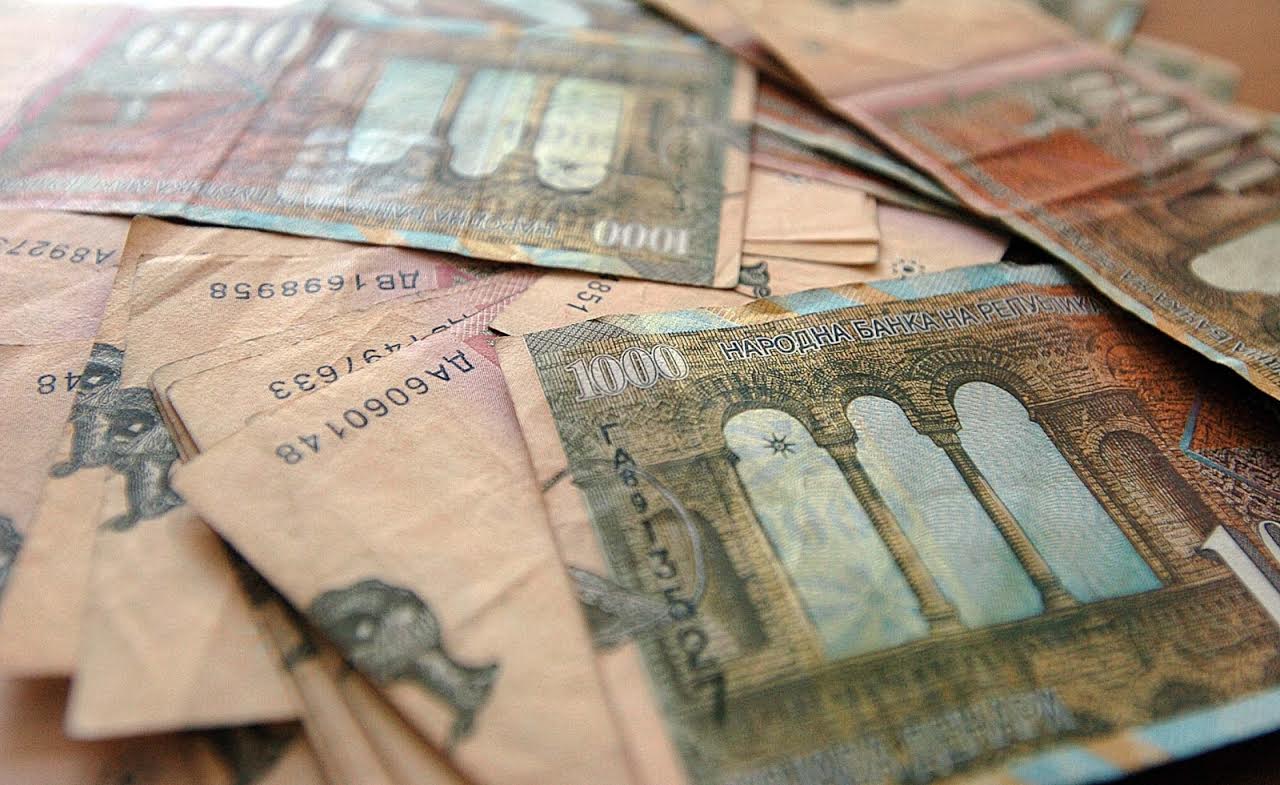 Prime Minister of FYROM, Zoran Zaev has declared that the state treasury has 6 million euros remaining and not 130 million euros, like the previous government claimed.
Zaev has declared this during a televised interview given last night.
Speaking on the state budget, Zaev said that he possesses documents for which the public opinion must be informed, as according to him, public debt may amount to around 1 billion euros.
"The amount that we found in the treasury was only 6 million euros and not 130 million euros. Public debt has exceeded every limit and is now over 50% of GDP. Soon, the minister of Finance will come out with a report", Zaev said
Meanwhile, VMRO-DPMNE of Nikola Gruevski has rejected the Prime Minister's declaration.
"Zaev lied, because there were not only 6 million euros remaining in the budget. His minister of Finance was praised on June 5 when 77 million euros were paid for subsidies and pensions. The truth is that the new government led by SDSM had 130 million euros in the treasury, unless Zaev has made the other 124 million euros disappear in a mysterious way", VMRO-DPMNE said.
According to VMR-DPMNE, public debt is 45,9% and not 50% of GDP, like Zaev claims. According to Gruevski's party, Zaev lies instead of delivering the promises that he has made.
Expert on financial affairs, Elmi Aziri told IBNA that many things have been done with the economy during this time, but that these are mostly things done for populist reasons, which have doubled FYROM's debt.
"Debt has doubled. We don't know how much money has been stolen or how much money was sent abroad. At a time when debt has increased, economic growth has only increased by 2%, maybe less. Unemployment rate is around 30% and this ranks Macedonia as one of the poorest countries in Europe", Aziri says.
Meanwhile, the Central Bank too has warned a slowdown in the economy due to the recent political crisis. /balkaneu.com/