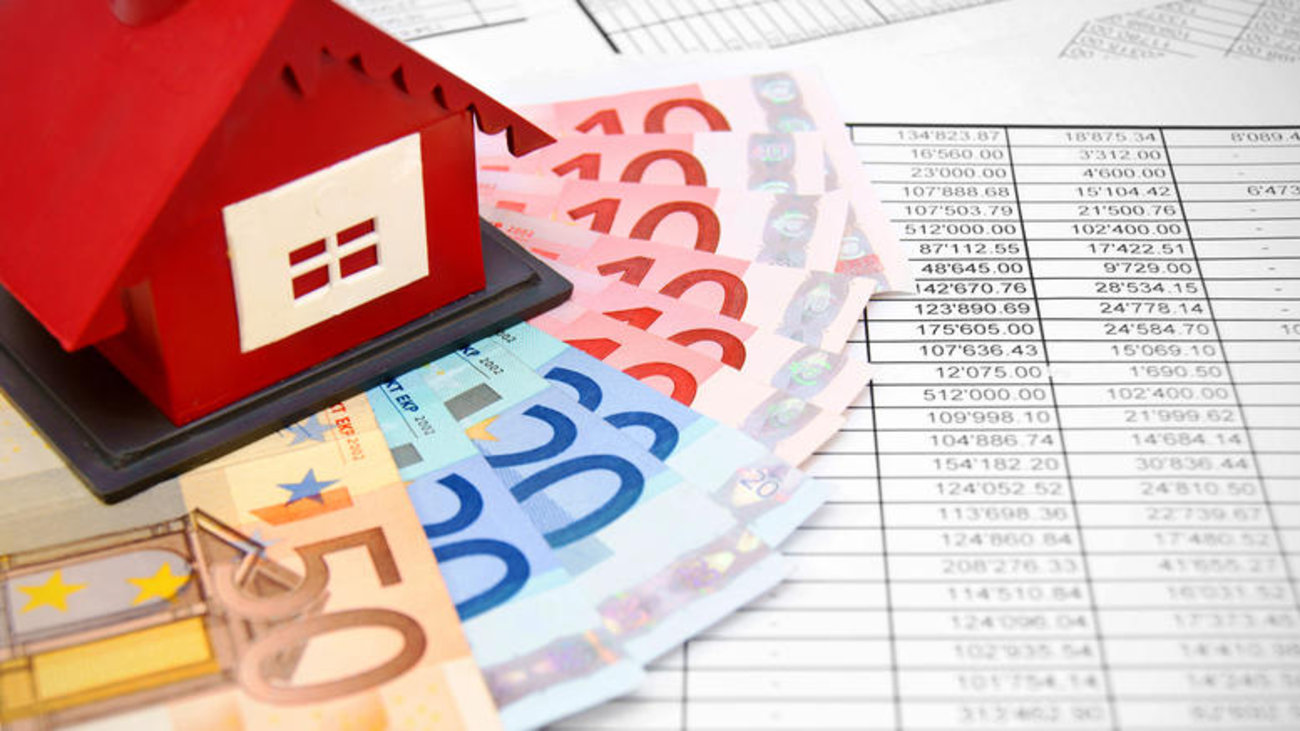 The Bank of Greece (BoG) made public the solution it proposes for the reduction of non-performing loans (NPLs) by 40 billion euros (in mid-2018 they exceeded 86 billion euros overall). Next Monday the BoG Governor is expected to brief SSM chief Daniele Nouy about the plan.
The proposed scheme provides for the transfer of a significant portion of these loans together with part of the deferred tax obligations currently on bank balance sheets to a Special Purpose Vehicle (SPV). Essentially, the plan entails using part of the deferred tax obligations as a guarantee that will be transferred as a liability to the Greek State.
Valuation
The loans will be moved on the balance sheet value (after provisions). The amount of the deferred tax claim that will be transferred will correspond to the coverage of additional losses so that the valuations of the loans concerned near market prices.
Thereafter, legislation will stipulate that the transferred deferred tax claim will become the irrevocable requirement of the Special Purpose Entity against the Greek State with a predetermined repayment schedule (according to the duration of the scheme).
Bond issue
To cover the transfer price, the Special Purpose Entity will proceed to a securitization where three security classes (senior, mezzanine, junior / equity) will be issued. Equity will be covered by the banks (with each holding not exceeding 20%) and the Greek State. The above implies that the special purpose entity will not be controlled by a shareholder.
According to the proposal, the possibility of absorbing additional losses from the Greek State's participation (through the transformation of deferred tax claims into an irrevocable requirement of the Special Purpose Company) significantly enhances the repayment possibility of the senior, mezzanine bonds.
Reduction to single-digit levels within 3-year period
It is noted that before the transaction is completed, banks are expected to move, in consultation with the European Central Bank's supervisory arm (SSM), to reform the current NPE's reduction target with a view to reaching single-digit NPE levels within 3 years.
Example
Indicatively, the BoG mentions the following example, in order to estimate the immediate impact from the transfer of approximately € 40 billion of NPE's, i.e. all denounced loans and 7.4 billion euros of the final tax claim. The latter amount will essentially burden the Greek State.
It is currently unclear whether the project will be accepted by all stakeholders – namely banks, SSM and the State – so it is expected that discussions will continue in the coming period./IBNA