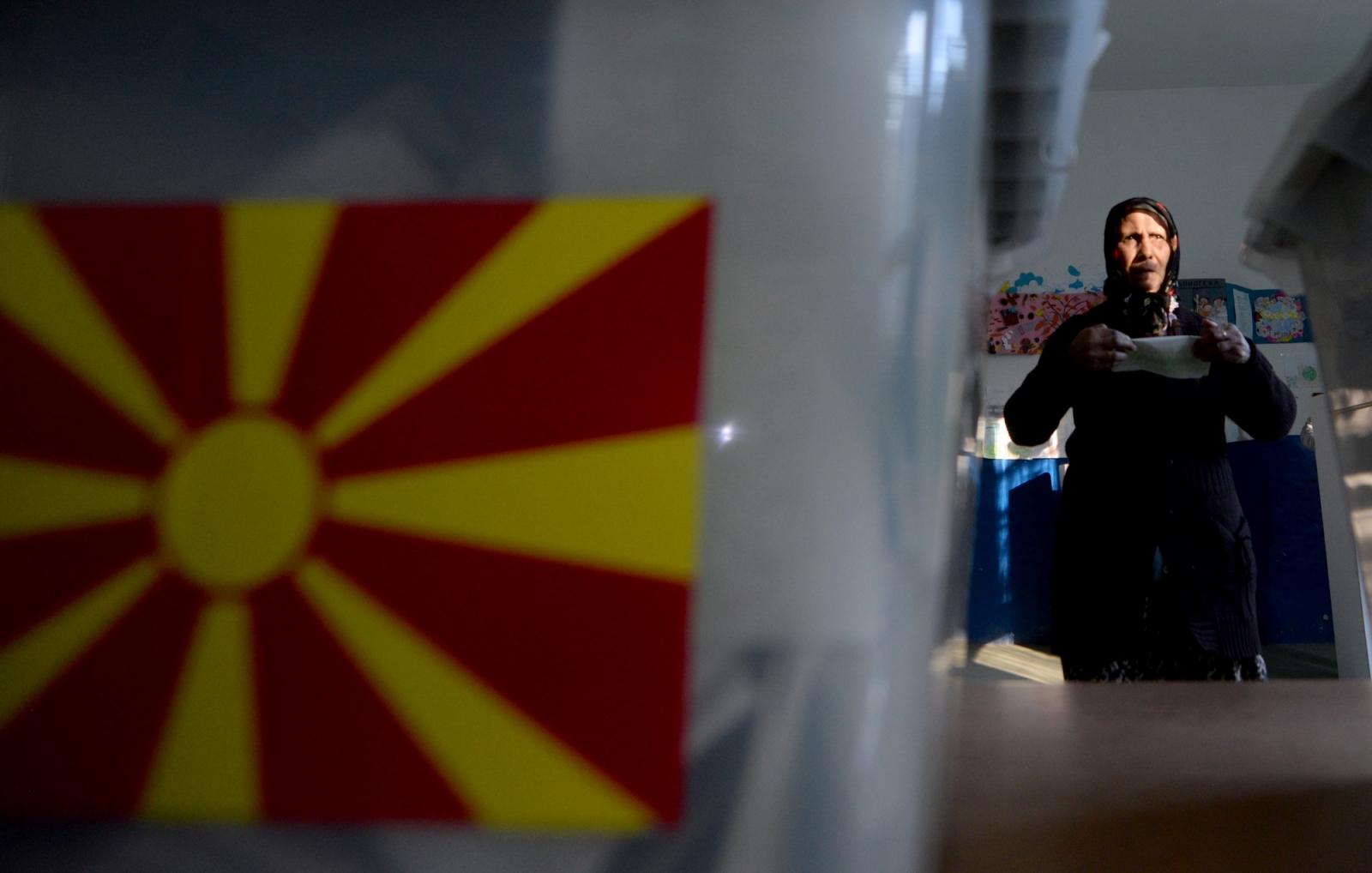 The Ministry of Interior in FYROM has considered yesterday's election as quiet and without any serious problem. The minister of Interior, Oliver Spasovski said that some small incidents were registered such as the photographing of ballot papers, vote buying and transporting of voters.
"There are 46 reports for different violations and police is investigating all of these cases. 9 people have been arrested for photographing their ballot paper, three people have been arrested for bribery and two people have been arrested for voting on behalf of other people", said the minister of Interior.
Meanwhile, "MOST" NGO, which has monitored the elections, said that there have been several irregularities in the voting process. "There have been 50 cases of irregularities in the electoral process. Institutions must react", said Darko Aleksov of "MOST".
This afternoon, OSCE-ODIHR is expected to come out with its evaluation report on the elections. Yesterday's election was monitored by 400 foreign observers, mainly from OSCE/ODIHR and 5 thousand domestic observers. Opposition parties VMRO-DPMNE and BESA Movement have claimed that there have been many irregularities in this process. /balkaneu.com/