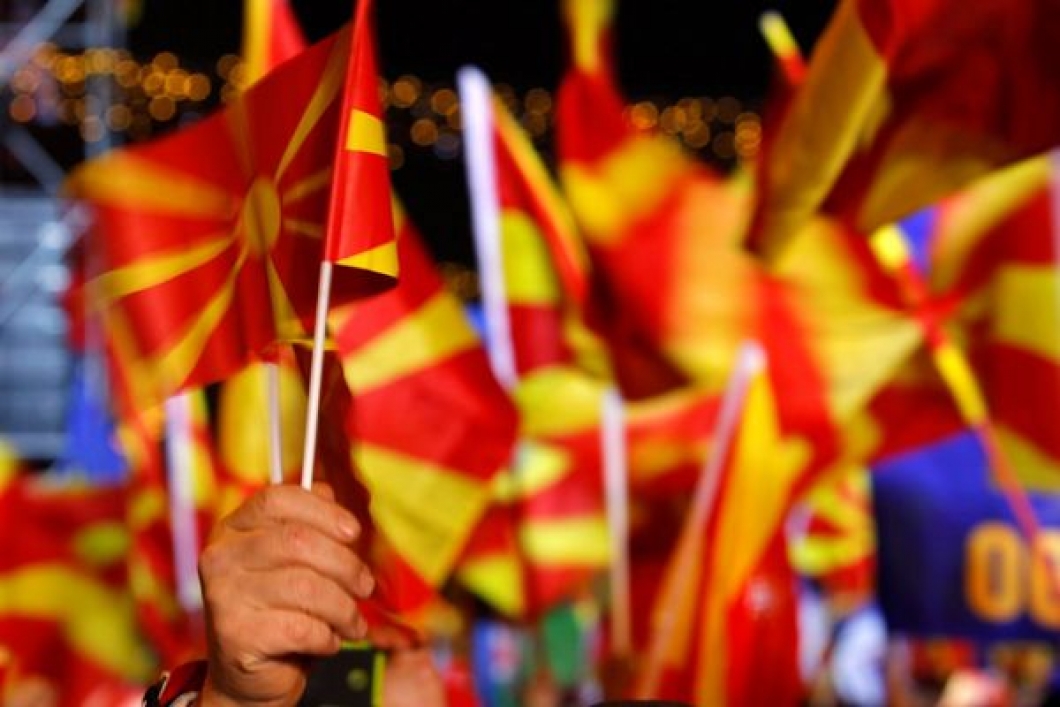 FYROM is entering the second week of the election campaign for the 15 October local government polls. Organizations which are monitoring the holding of the campaign have different opinions on the campaign.
Xhabir Derall of "CIVIL" Center says that political parties have no concrete offers to solve the problems of the people.
"What we're seeing is a boring campaign, because political parties are not coming up with concrete ideas on how to attract voters. Some political parties are addressing issues which relate to cross-ethnic and cross-religious relations", Xhabir Deralla says.
Political analyst, Vlado Dimovski says that the first week of the campaign has been a quiet one, without incidents and without tension. According to him, these developments show that the country is heading toward a European culture of holding elections.
"While in the past we've seen incidents take place in election campaigns, this time, there's been a quiet process. The rhetoric of political leaders in this campaign has changed. I think the country is now ready to organize elections which meet European standards", Dimovski said.
The election campaign in FYROM will last until 13 October, while polls will take place on 15 October in 80 communes of the country and the city of Skopje, as a separate administrative area. /balkaneu.com/